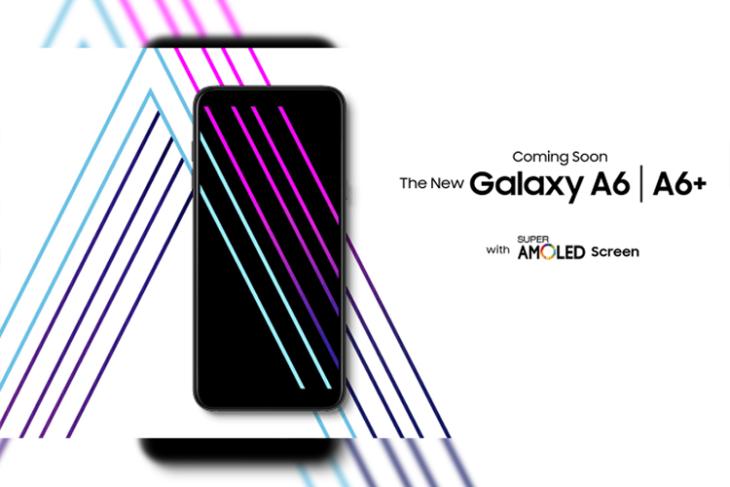 Samsung released Galaxy A8 and A8+ late last year with improved Super AMOLED displays which are usually reserved for the flagship Galaxy S and Note series. And it's now been confirmed that Samsung will bring two new devices in the sub-premium Galaxy A-Series with taller, modern and more vibrant displays.
Samsung has been gearing up to release the Galaxy A6 2018 along with a higher-end A6. While there have been numerous leaks, including one by reputed tipster Roland Quandt, the latest one comes from Samsung itself.
A video meant to train employees and salespeople in Vietnam about the key features of the Galaxy A6 and A6+ surfaced online, leaking the specifications of the upcoming devices.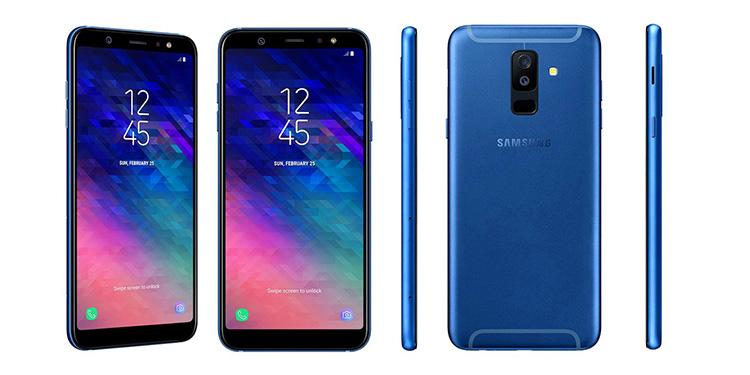 First off, there are two big changes in terms of the external design – the back is now made of metal and not glass, and the Galaxy A6+ will feature a dual camera which is a first for the A-series. Samsung has shrunk the bezels and the devices are likely to come with an 18.5:9 screen aspect ratio. The fingerprint scanner has been relocated to the back.
The Galaxy A6 is expected to feature a 5.6-inch HD+ display while the Galaxy A6+ will come with a 6-inch Full HD+ display. Both the screens are likely to be the much-hailed Super AMOLED displays with deep blacks and high contrast.
While the A6 will feature 16-megapixel sensors on both front and rear – each complemented by a flash, the A6+ will come with a combination of 16-megapixel and 5-megapixel sensors on the back and a 24-megapixel shooter on the front, both flanked by LED flashes. The A6+ will also feature something called a 'Live Focus', we know courtesy of leaked press images, which is likely to be a bokeh mode for selfies.
The video does not talk much about the internal specifications but the Exynos 9 7870 will likely power the devices, which is surprising since last year's A5 came with a better chipset – the Exynos 7880. We hope this to be the recently launched Exynos 7872 chip instead.
In terms of storage, the A6 is likely to come in a 3GB+32GB configuration while the A6+ is likely to combine a 4GB of RAM with 64GB of storage. The A6 and the A6+ will come with 3,000mAh and 3,500mAh batteries respectively. Both devices will come with Android Oreo 8.0 out of the box.
The prices of the two devices were not revealed in the video by the tipster has some speculations. According to Quandt, the Galaxy A6 will cost between 300 and 340 euros (Rs. 24,000-27,000) while the A6+ would be priced around 360-400 euros (Rs. 29,000-32,000).
Meanwhile, if you want to test your aptitude of understanding Vietnamese, you can watch the video teasing the Galaxy A6 2018: