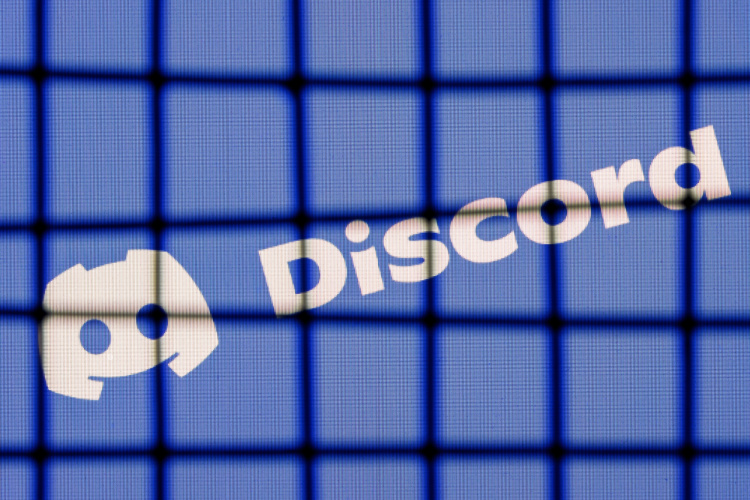 The popular gaming/messaging platform Discord has always been a safe haven not just for party communication but for sharing external files through the platform's servers. However, that is now set to end as Discord is soon going to have disappearing download links. Read more about this change below.
Discord to Lose Permanent Download Links
In a statement to BleepingComputer, Discord has confirmed that it will soon adapt disappearing file links. This means that all links hosted on Discord servers will vanish after 24 hours. So, if you use the platform for storing permanent download links, you may need to find an alternative. There won't be any impact on people who share the links within the Discord client and the links will be auto-refreshed.
Discord says that this change is part of its mission to curb the spread of malware via its CDN (content delivery network) by attackers. This has been a common practice on Discord and the platform is finally working towards solving it. The aim is to create a safer and more private environment for users. If you are concerned about how you will look for other options and that your links will be lost, you have until the end of this year.
The statement reads, "Discord developers may see minimal impact and we're working closely with the community on the transition. These changes will roll out later this year and we'll share more info with developers in the coming weeks."
Discord adds, "To access the attachment CDN link after the link expires, your app will need to fetch a new CDN URL. The API will automatically return valid, non-expired URLs when you access resources that contain an attachment CDN URL, like when retrieving a message."
It is also revealed that CDN links will come with expiration timestamps and labels, which will remain valid until the expiry time. These changes are being implemented to Discord links but proper rollout hasn't begun. Links shared outside of Discord servers will expire once the authentication enforcement changes are put in place. So, what are your thoughts on the new changes Discord will see soon? Are you disappointed? Let us know in the comments below.
---