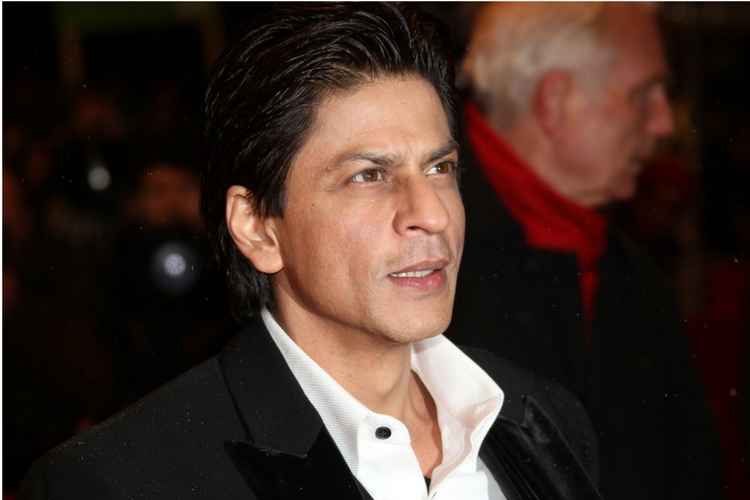 Digital platforms like Netflix, Amazon Prime Video, etc. are changing the way creators make and release new shows, and even films. In fact, the millennial hunger for video on demand has grown to capture India's attention as well, as illustrated by Hotstar recently. However, Bollywood star Shah Rukh Khan thinks that digital platforms such as Netflix, Hotstar and Amazon Prime Video will not affect big budget movies in India.
During an interview at the Economic Times Global Business Summit 2018, Shah Rukh Khan briefly discussed the entry of digital platforms in India. When asked if the entry of digital platforms which create original content is a threat to the cinema, he was quick with a reply.
#ETGBS | #NewEconomyNewRules |
Is the entry of #Netflix & digital platform a threat to cinema? Watch what "Baadshah" @iamsrk has to say on the new medium of entertainment in his conversation with @SupriyaShrinate at ET Global Business Summit @ET_GBS @NetflixIndia pic.twitter.com/9ZxWXYvJHl

— ET NOW (@ETNOWlive) February 24, 2018
Shah Rukh Khan said, "The main thing that's going to happen with these digital platforms like Netflix coming in is that the small films will find a house to release in."
He further noted that with new films like "Bright" (a Will Smith-starrer and Netflix Original) coming in, it's no wonder that people are questioning the fate of Indian cinema.
No, community viewing is not going to go out of fashion. People would still love to watch things together. – Shah Rukh Khan
Shah Rukh Khan then gave an example of watching a live football match and said, "the experience is never going to be same as that of watching a recorded one." Lastly, he concluded by saying that, "Small and medium films which often don't find investments, will find a house there. So, at the end of it all, the digital platforms will uplift all the medium and small cinema. Big films, on the other hand, will stay unaffected and people would still go out and watch those films in theatre with their friends and families."
That being said, let us know your thoughts on this. Do you think the digital platforms will have an adverse effect on Indian cinema? Let us know by leaving a comment down below.
---