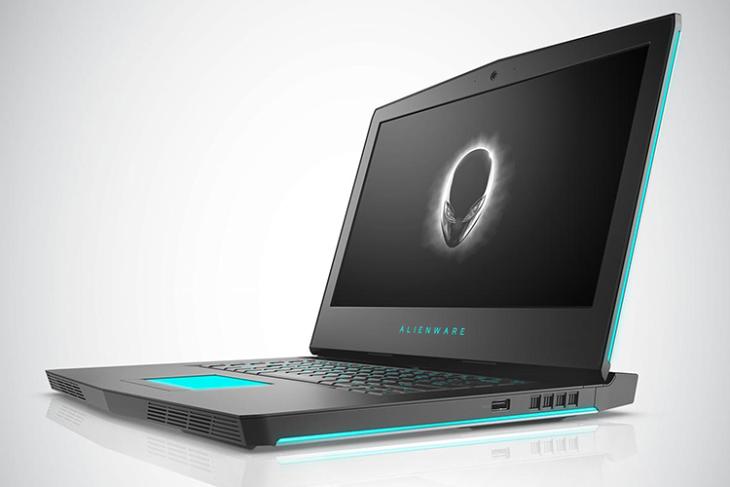 Dell's Alienware laptops are among the leaders in portable PC gaming and to expand its portfolio in India, the company has updated the Alienware 15 and Alienware 17 laptops. These Alienware machines are powered by up to 8th-Gen Intel Core i9 processors and NVIDIA GTX 1080 graphics, and come in a sturdy magnesium alloy body to match up to its beastly hardware.
The Dell Alienware 15 and 17 laptops can feature up to an overclockable Intel Core i9-8950HK six-core mobile CPU which supports single core turbo frequency of up to 4.6-4.8GHz. But in case that much power is not needed, you can opt from 8th-Gen Core i5 or i7 chipsets. The NVIDIA GeForce GTX 1080 with up to 8GB of VRAM makes these units the fastest and the most powerful laptops ever produced by Dell.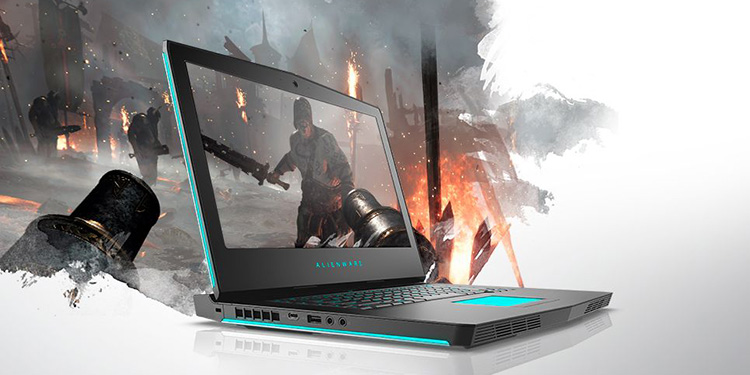 Along with the high-performance processor and GPU, the Alienware laptops support DDR4 RAM capable of up to 2,666MHz with two SODIMM slots with up to 32GB pre-installed which can be further expanded as per requirements.
Dell has customized the "TactX" keyboard to suit the needs of gamers and has added a steel back plate to guarantee that heavy usage does not damage keys or the top deck. It offers a key travel of 2.2mm and features a customizable RGB keyboard with 13 lighting zones for which you can also download themes to match your favorite games.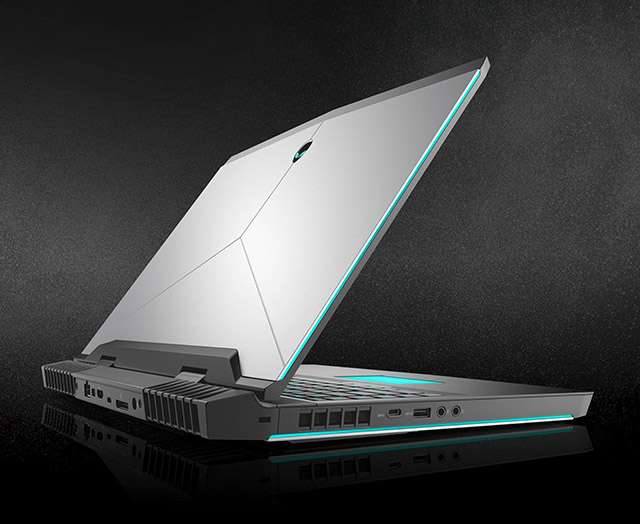 In terms of connectivity, the new Dell Alienware 15 and 17 laptops feature a Thunderbolt port and a high-speed Wi-Fi with support for up to 1.73Gbps – but the option is limited to models with Killer's Wireless-AC 1500 Wi-Fi modem.
Dell is offering 68Wh and 99Wh battery packs with options between 180W and 240W charging solutions. To declutter the tangle of wires, most of the posts have been moved to the back, but don't expect all-day battery life from these laptops, particularly when gaming.
For those who want no compromise in terms of sound quality, the Alienware 15 and 17 come with separate headphone and mic jacks and supports 7.1 surround sound via HDMI.
The Alienware 15 and 17 laptops will up for sale in India on July 13 and will be available for a starting price of Rs. 1,46,890 with the Core i9 variant going up to Rs 3,20,990 for the Alienware 17. You can check out the full lineup at Dell's official store.