This post is an an attempt to tell the story of everyone's life on Twitter with the help of reaction GIFs. I hope you will enjoy this post, check it out.
1. This happens When a newbie tries to understand Twitter.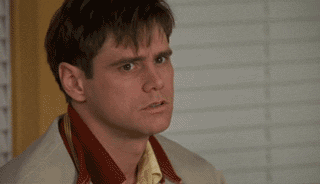 2. When someone mentions you or gives you RT love on Twitter for the very first time.
3. When your crush tweets that he/she needs a girlfriend/boyfriend.
4. When you see Twitter fight heating up.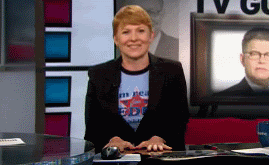 5. When someone unfollows you on Twitter.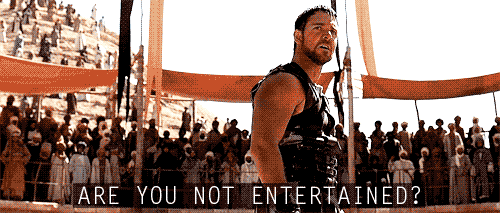 6. When you see someone tweeting bad about you.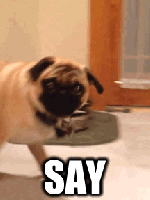 7. And Finally, when your friends say that you are addicted to Twitter.
SEE ALSO: The Story of Your Daily Life on Facebook in 20 GIFs
If you enjoyed this post, share it with your friends and subscribe us via email for more entertaining posts.