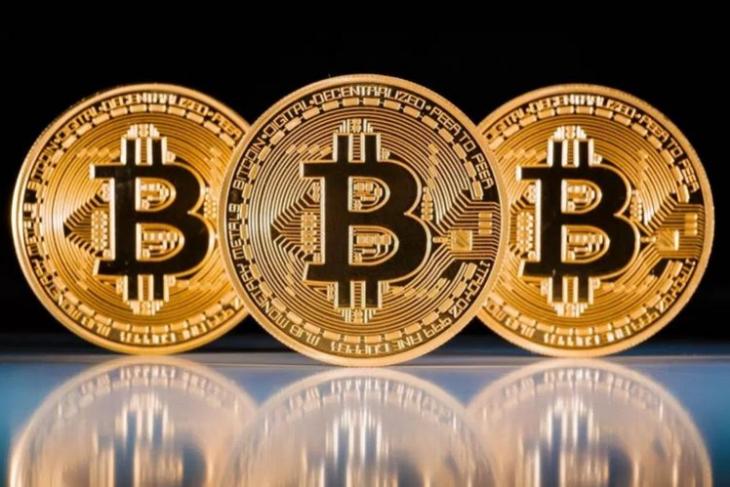 Cryptocurrencies are in a murky legal state in India, especially after the RBI circular which barred banking entities from allowing business transactions for virtual currencies.
The RBI asked banks to no longer offer its services for cryptocurrency-related transactions to citizens, as well as businesses. But, this directive was contested in Supreme Court and they have refused to put a stay on the same. This means interaction of entities dealing in cryptocurrencies with banks has come to an end today, on July 6th, as originally planned.
This essentially means if you had invested some money in cryptocurrency in the past but are yet to convert into rupee, then your cash might get frozen and you will not be able to transfer it back to your bank account till RBI reverses its ruling.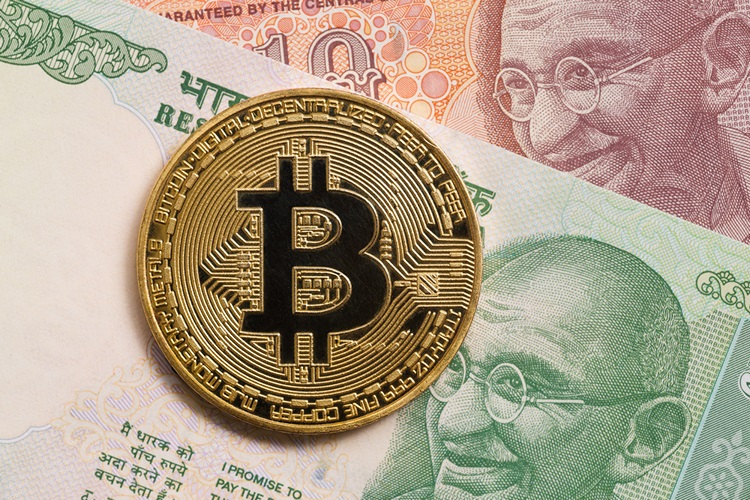 So, as you can expect, Indian companies and investors have mixed responses to the RBI directive and the Supreme Court's judgement. The industry is currently divided as some view this ban as a huge blow to the cryptocurrency business in India, while other believe the government is working on a reformed policy.
The government is surely working on its own decentralized blockchain platform called IndiaChain, that could emulate features similar to what we've seen in UPI.
According to Rashmi Deshpande, Associate Partner at Khaitan & Co., the supreme court's decision is a 'big blow to not only cryptocurrency trading platforms, but also individuals holding cryptocurrency.' The RBI has essentially choked bank channels, which means all transactions will now have to be done in cash or not at all.
Popular cryptocurrency trading platforms like ZebPay had already warned its customers and asked them to withdraw their money as it was afraid that the Supreme Court might choose for the ban to stay – and they did.
Way Around The RBI Directive
While most industry bigwigs are worried and thinking what their next move should be, a few companies have found ways around the RBI's directive. They are positive about the future of crypto in India and have decided to pivot their business to legally operate within the laws of the nation.
Most of the players are moving to new operating models, such as peer-to-peer transfers and crypto-to-crypto trading. They started working on alternative models when the RBI directive banned crypto-related transactions for the users.
A few years from now, the crypto industry will be a leader in terms of taxes paid to governments that support & nurture them. No wonder Japan, US, EU, South Korea, Malta, Estonia and many others are already in the race. Hoping India hops on the crypto rocket soon #cryptocurrency

— Nischal (WazirX) ⚡️ (@NischalShetty) July 2, 2018
One such start-up is WazirX, which moved to a peer-to-peer model as it doesn't require you to link a bank account. It requires direct cash transfer between sellers and buyers so no fear of RBI coming after your money and the company takes care of crypto transfers. Talking about the same with DNA India, WazirX founder Nischal Shetty said,
Here, you transfer your money to the seller directly using any fine tech unified payment interface (FT UPI). Once the buyer has done the cash transfer and the seller confirms to us that he has received the money from the buyer, we transfer the crypto to his WazirX wallet. That is our responsibility.
Other companies are following in the same footsteps as closing down any well-established brand (and company) because of the court's directive is a premature step. India is on the evolving stage but we may soon have regulations in place for cryptocurrency transactions.
So, all we can do right now is wait for the Indian government to acknowledge the virtual currencies and roll out a positive directive in the near future.