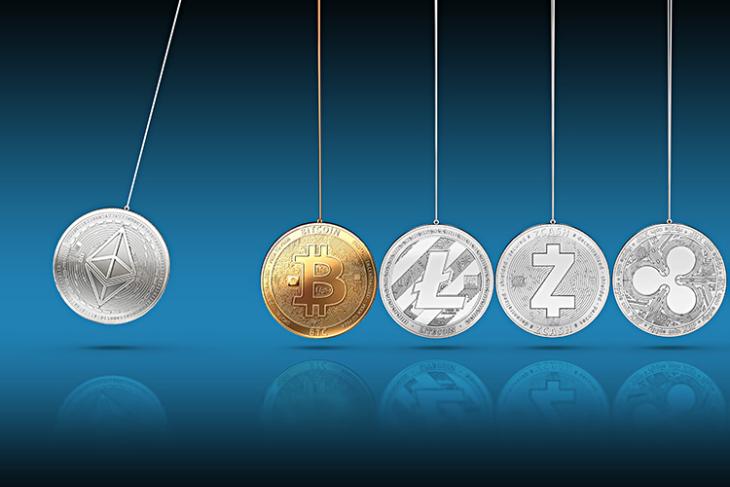 Citing concerns about the use on the dark web and for funding anarchic activities (including terror-mongering), the Reserve Bank of India recently initiated a crackdown on exchanges and similar companies dealing with the trade between digital and fiat currencies – even though it would seem RBI did not do much research before floating the circular.
While the order (dated April 5, 2018) has been challenged in the Supreme Court, financial institutions and banks which received the order from RBI might start breaking off ties with companies. This is in accordance with RBI's three-month deadline for banks.
This means that if you have invested some money in cryptocurrency, your cash might get frozen and you will not be able to transfer it back to your bank account till RBI reverses its ruling. This is why Zebpay, India's first crypto exchange, has urged its customers to withdraw funds stored in their crypto-wallets hosted with the service. It has warned users that in case its bank accounts are "disrupted" as part of the RBI's orders, "rupee deposits and withdrawals will become impossible".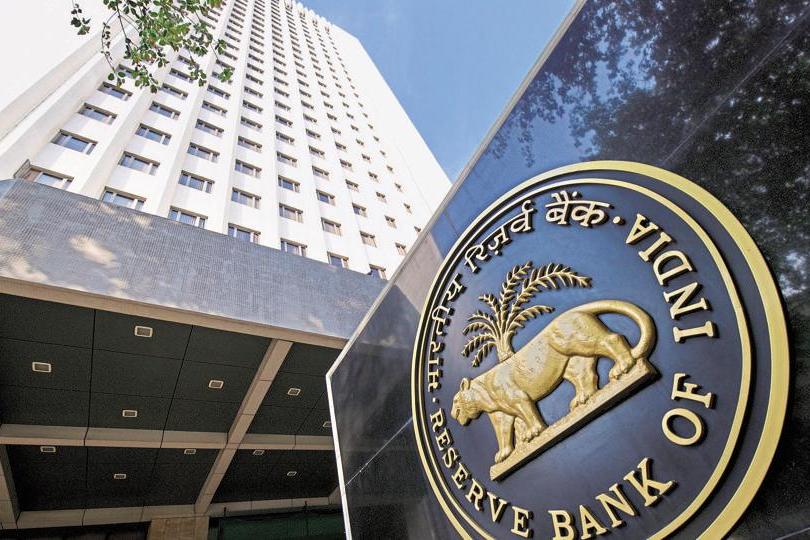 Zebpay also warns users who choose to still hold money in their wallets that RBI's move might also lead to fluctuation in the price of bitcoin and other alt-coins. The exchange also suggests that users cancel any pending trade requests (if any) before withdrawing money from their accounts.
The RBI does not explicitly restrict Indians from trading cryptocurrencies, but has instructed banks against facilitating any transaction between the Rupee and digital tokens. The decision gave rise to controversy with agitation and revolt from cryptocurrency exchanges all over India. Many petitions have challenged the ruling and the next Supreme Court hearing is scheduled for July 20.
But despite support from the legislature, including Delhi High Court, for many exchanges like Zebpay, uncertainty looms. Many of these companies are gradually moving off-shore to continue in the business. Meanwhile, a separate report suggests that India is working on its nation-wide blockchain network and might even release its own cryptocurrency named after Lakshmi (the goddess of wealth), which is likely to be regulated by the government, unlike other cryptocurrency.