One of the most advanced yet user-friendly keyboards out there is the CooTek TouchPal Keyboard.
The keyboard comes with plenty of features, that puts it way ahead of any other keyboard in the market. Now, with the latest update, the developer has also added AI capabilities to the keyboard, namely the AI Assistant "Talia".
But is this new Talia Assistant really that good?
Let's find out as we review the TouchPal Keyboard:
Key Features of Talia
While most of the features of the TouchPal Keyboard Pro remain the same as we had discussed earlier, the new update brings forth Talia, the personal assistant for TouchPal Keyboard.
So…
Let's see what this new personal AI is all about: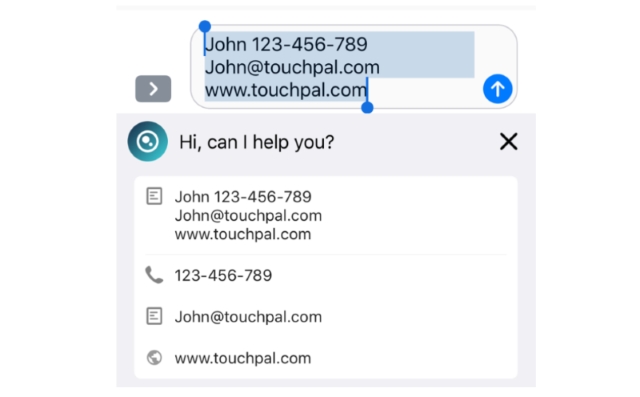 Talia is quite smart when it comes to understanding your clipboard content. The personal assistant can get useful information such as emails, links, and phone numbers from the clipboard.
All you have to do is simply copy the desired text to your clipboard. Next, whenever you go to an input field to paste it, the AI will automatically sort out the data for your ease-of-use.
Emojis are a great way of expressing your emotions in a way that words can't describe and have quickly become an important part of texting these days.
With TouchPal Keyboard, you don't just get a wide array of emojis, but Talia suggests emojis automatically based on the content that you're typing. I never used all of them, but when I did, they sure were handy and good looking as well.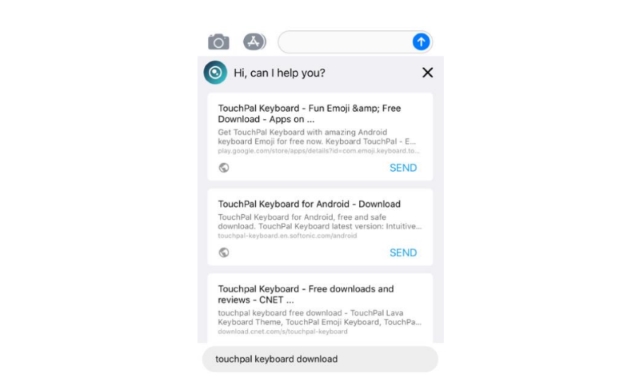 Remember those moments when you're talking to someone and suddenly a topic comes up that you have no idea about? Well, instead of switching between apps to know more about it, you can just ask Talia about it. The Talia personal assistant allows you to search and send anything from your keyboard.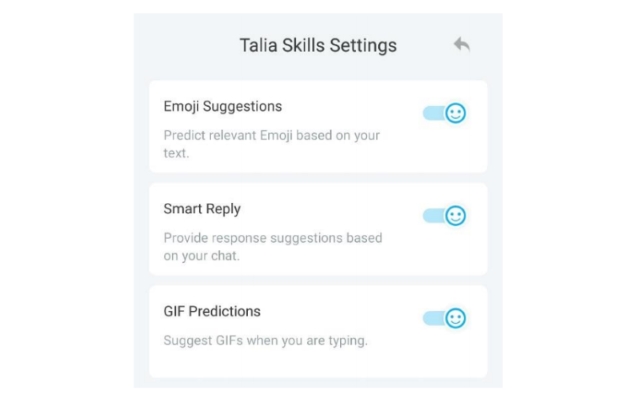 The developers have also added a Talia settings page, that allows you to take complete control over your AI Personal Assistant, enabling you to easily understand and control each and every action and feature that Talia can perform.
I didn't really play around with these settings since I liked each and every feature offered by Talia.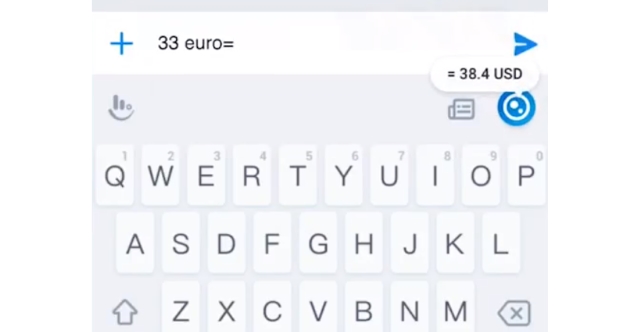 Talia also comes with an integrated feature that automatically recognizes a mention of any currency, and then simultaneously converts it into the preferred currency for the user.
Honestly, this is a very handy feature, and it saves a lot of time than having to Google a conversion every time.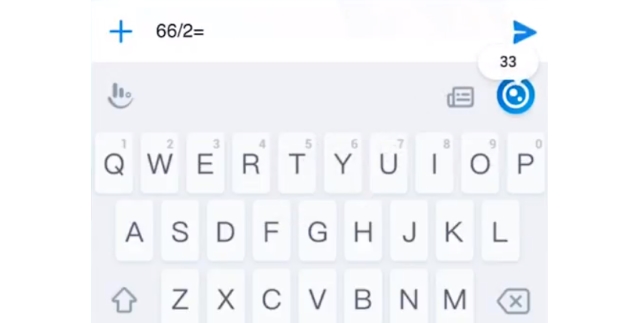 What's an AI that can't perform basic mathematical operations, right?
Well, Talia is pretty useful, and I found the AI to actually come in quite handy, as it even doubled up as a swift calculator, helping me carry out basic calculations from the comfort of my keyboard.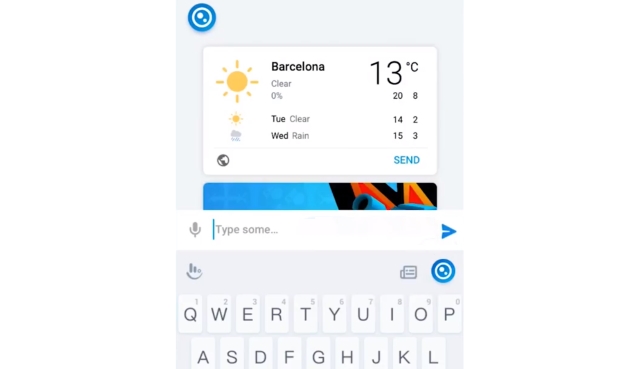 CooTek's TouchPal Keyboard is actually quite smart, that it even shows weather forecast, thanks to the Talia Smart Assistant.
Just type "Weather in Barcelona", and Talia will automatically show you the weather of Barcelona. That's how simple it is.
CooTek's TouchPal Keyboard User Experience
In the time that I used CooTek's TouchPal Keyboard, I was never disappointed. The app has been swift and performs each of its described features perfectly. The user interface in itself is so simple that you just fall in love with it almost instantaneously. The TouchPal keyboard never failed to amaze me.
As for the AI features, the Talia personal assistant is absolutely great, it is efficient and quite helpful. The keyboard also comes with its own version of AR Emojis, that is reminiscent of the feature on Apple's iPhone X, except that the keyboard makes use of just the front camera, making it available on any Android phone whatsoever.
TouchPal App Pricing and Availability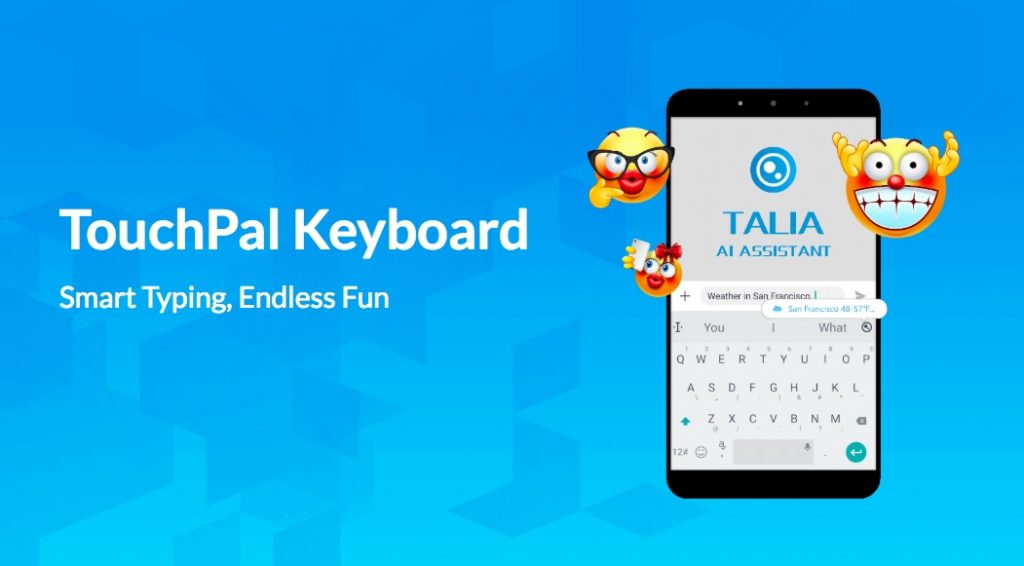 At this point, you're probably wondering how much would such a bag of great features cost you, right? Well, whatever price you had in your mind, you can forget about it, since TouchPal Keyboard is available for free!
Yes, that's right.
You get all the themes, AI and AR feature, all for the low price of free.
TouchPal Keyboard is available on various platforms such as:
WhatsApp
Facebook Messenger
WeChat
SMS
and much more
TouchPal Keyboard: Worth it?
So…
Is the TouchPal Keyboard worth it?
Honestly, yes!
The app has a great user interface, works well, and comes with a ton of features. In my experience, the TouchPal Keyboard is a complete and feature packed keyboard for one's Android or iOS device.
Here are a few pros and cons:
Pros:
Great User Interface
Comes with AR Emoji
Features AI Assistant Talia
Cons:
Text correction is slightly aggressive
Experience AI at Your Fingertips with CooTek's TouchPal Keyboard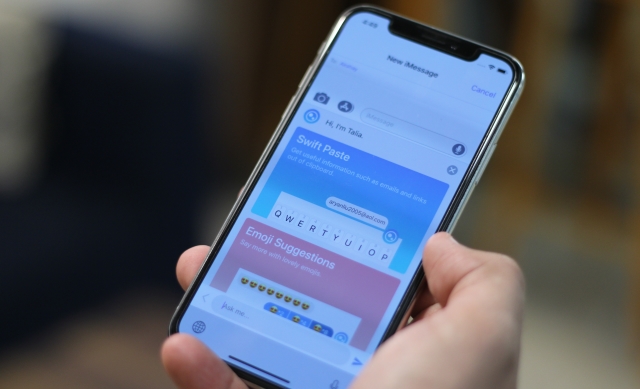 Thanks to the TouchPal keyboard, you get access to a super powerful AI Assistant Talia that literally makes everything so easy. Being a GBoard user myself, I found it quite easy to actually make the switch to TouchPal, the keyboard is just that good.
While other keyboard apps offer just themes, and that too behind a paywall, CooTek's TouchPal Keyboard takes things up a notch, offering plenty of features for no fee at all.
Check out TouchPal Keyboard Pro on Play Store and App Store