In a major boost to Google's continued attempts to make conversations with its Assistant more natural, the tech giant has started rolling out a feature called 'Continued Conversation', which was originally announced at the I/O developers conference in May this year, and enables follow-up questions and interactions without having to use the 'OK Google' keyword every time.
Google says that the feature is now rolling out on Google Home, Google Home Mini and Google Home Max, and can be turned on in the Google Assistant app by going to Settings > Preferences > Continued Conversation and hitting the toggle. It's a server-side update, so users won't have to update their apps to make use of the new feature.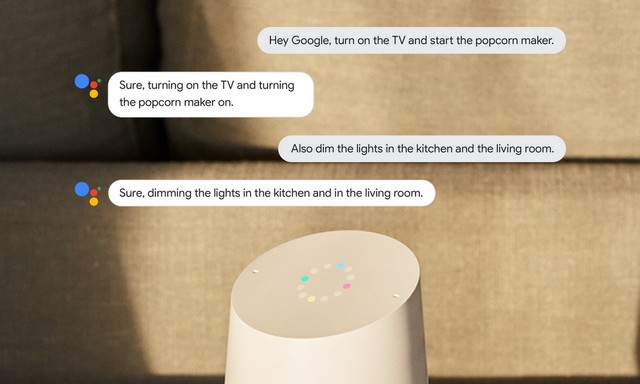 Once enabled, the setting will apply to all Google Home speakers tied to that particular Google account. The feature will also stay active as long as Google Assistant believes that the conversation in in progress, but users will be able to manually stop the conversation by saying 'Thank You' or Stop'.
There's no word from Google on whether the update is also being rolled out to phones, but the company seems to be testing the feature by making it available to at least some users, seeing as I already had on on my handset earlier today. Unfortunately, however, it no longer seems to be working now. My phone is set to US English (Region: India).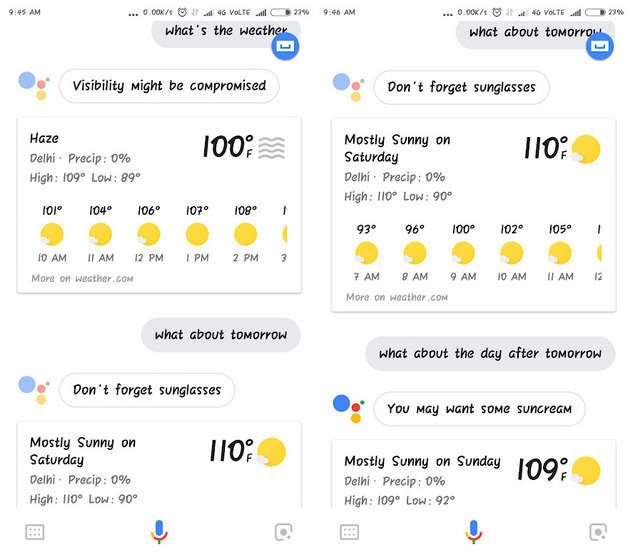 It's worth noting that there's no word on when Continued Conversation will be available on languages other than US English, but it's certainly a welcome change for users like myself, who find it extremely off-putting having to repeat OK Google just to ask follow-up questions.