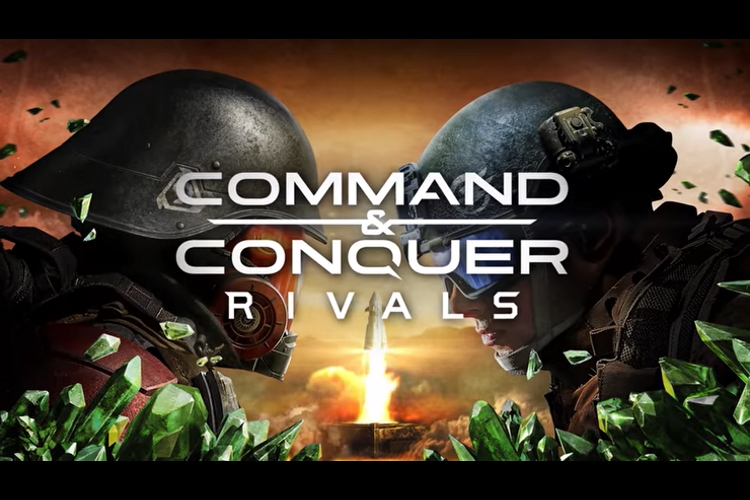 EA kicked off this year's E3 2018 with their EA Play presentation, and it has been a great event, with FIFA 19, Battlefield 5's battle royale mode, NBA Live 19 and more coming. While the studio showed off plenty of new games based on new concepts, an old game is finally making its return to our lives, however on much smaller screens.
Electronic Arts today announced Command & Conquer Rivals, which is coming out for Android and iOS later this year. Command & Conquer is one of the best-known franchises from the golden age of PC real-time strategy games, and it's great to hear that the game is making its way to mobile screens to take on behemoths such as Clash of Clans and more.
According to the studio, "Rivals delivers an RTS experience focused on competition, skill, and strategy. That means you test your commander skills against opponents in heated, live 1v1 matches that unfold in minutes. Every victory will be earned by your commander skills. We want every match to be fun, fair, and competitive. That's when the game is at its best."
The Pre-Alpha season is already live to Android users in the US and Canada. Interested players can head to the Google Play Store and search "Command & Conquer: Rivals", and then proceed by tapping the "Pre-Register" button.
---