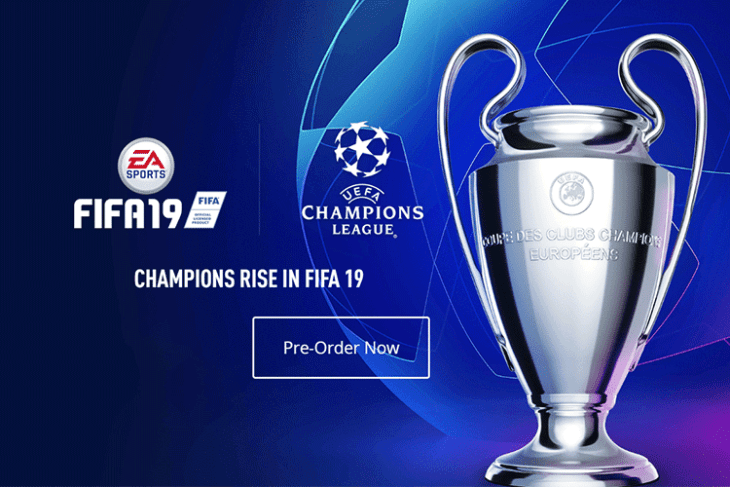 Recently, it was announced that EA had finally picked up the license of UEFA Champions League from Pro Evolution Soccer for their FIFA Franchise. And EA has wasted no time. FIFA 19 will feature the biggest competition for club football for the first time ever.
Announced at E3 2018 during EA Play, FIFA 19 will be released on September 28, right around the time the new Champions League season begins. CL as its popularly known is featured throughout the game. According to the studio, the competition will be integrated into every part of the game, meaning that apart from the usual competition mode, players will also get to experience the competition during career modes as well.
One of the biggest additions to the FIFA franchise since FIFA 17 has been The Journey, and EA has confirmed that Alex Hunter will actually be competing for the trophy in the game. Moreover, Champions League will also be present in FIFA Ultimate Team.
At E3 today, EA Sports also announced that FIFA's Kick-Off mode is being revamped. This is a way to play friendly matches with small teams of up to five a side. These games will be ranked. Players can also take on their friends on specific skill challenges.
EA's Real Player Motion technology, which simulates specific body movements and mannerisms of players, has also been expanded. And the game's first-touch system is said to be "more realistic," according to a spokesperson.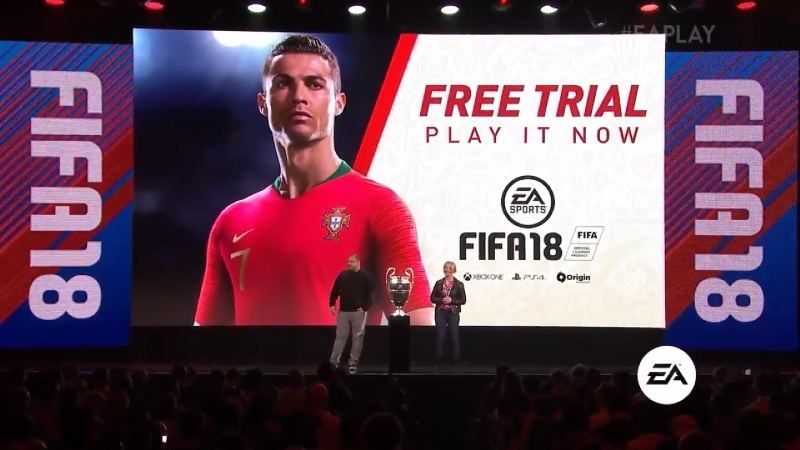 Along with details about FIFA 19, EA also talked about the rollout of the free FIFA 2018 World Cup mode for FIFA 18, and that players will get the chance to download and play both FIFA 18 along with the new update for a limited time, across PS4, Xbox One, and PC (via Origin).
FIFA 19 is scheduled for a September 28 release date. We expect to hear more about the game in the coming months, so stay tuned.