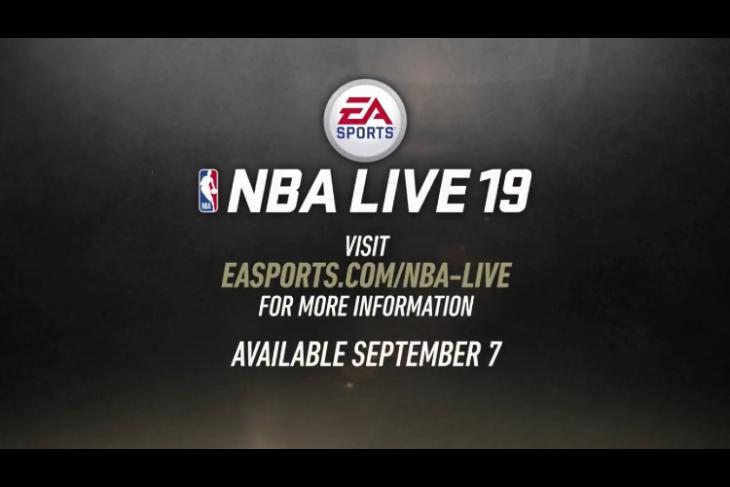 E3 2018 is here, and EA, which has kickstarted the gaming expo, is going all out with its huge library of games. Amongst a wide array of games already discussed comes NBA Live 19, and boy is it as exciting as ever.
EA showcased the first trailer for NBA Live 19 at the press briefing, highlighting the return of The One, the well-received career mode that debuted in last year's NBA Live 18. However, this time around, players can form a squad with other players. The trailer also appeared to show NBA Hall-of-Famer Allen Iverson in the game. That being said, it's unclear at the moment as to what his role will be.
According to the trailer's description, developer EA Tiburon is bringing EA Sports' Real Player Motion animation technology into NBA Live 19; it debuted in FIFA 18 last year, and is being improved for FIFA 19 this year.
NBA Live 19 launches September 7 on PlayStation 4 and Xbox One, and we will likely hear more about the game post-event from EA Sports. Stay tuned to our E3 2018 coverage.