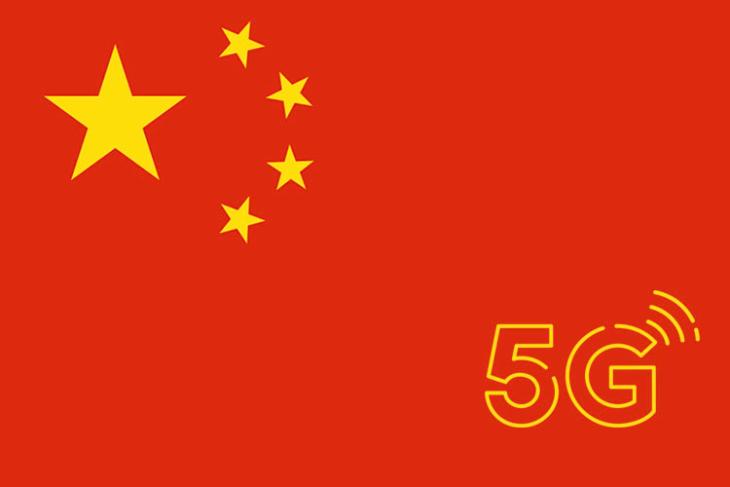 The Chinese Ministry of Industry and Information Technology has granted commercial 5G licenses to four of the country's telecom operators — China Mobile, China Telecom, China Unicom, and Broadcasting Network Corp. With this step, the country has taken a big leap forward towards full commercial deployment of 5G networks in the country.
Back in 2018, China had given licenses to three of the country's state-owned telecom operators, but those were just for trialling 5G services in the country; the new licenses will allow the operators to deploy 5G networks commercially, and at scale.
MIIT minister, Miao Wei said at the license presentation ceremony that the 5G technology will bring high-speed, safe, mobile, and new-generation information infrastructure in the country. He also added that the technology is expected to bring new opportunities, and aid the growth of Chinese digital economy.
In a note on the MIIT website, Miao said that the country welcomes foreign enterprises to actively participate in China's 5G marketplace.
5G technology is expected to provide a big boost to the Chinese economy over the next 5 years, with a report by the China Academy of Information and Communications Technology claiming that it's expected to generate 10.6 trillion Yuan worth of economic output and create over 3 million jobs between 2020 and 2025.