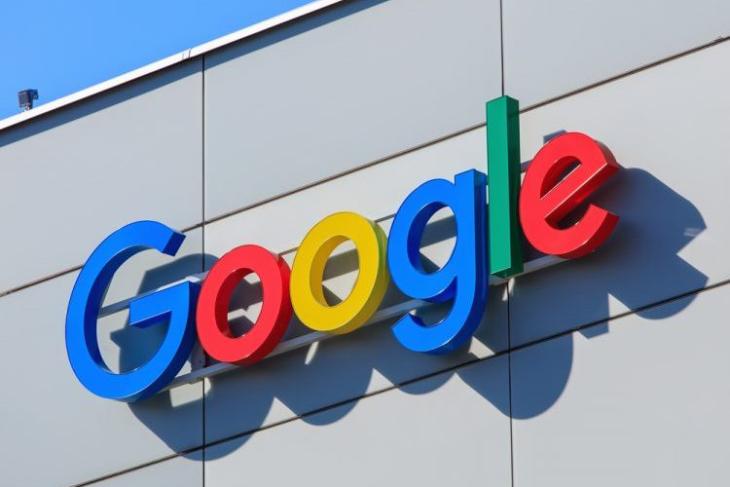 In a majority verdict announced earlier today, the Competition Commission of India (CCI) dismissed all charges of unfair trade practices leveled against the company in a case dating back to 2014. The charges were leveled by one Vishal Gupta and Albion InfoTel (informants), who are said to be in the remote tech support business. According to the PTI, the order was passed by four of the five commissioners, with Chairperson DK Sikri passing a dissent note.
The order relates to a complaint filed back in 2014 by the aforementioned plaintiffs against Google LLC, Google Ireland Ltd and Google India Pvt Ltd. According to the complaint, Google indulged in anti-competitive practices with regards its advertising platform, AdWords. The plaintiffs had also alleged that the internet major terminated their AdWords accounts and that of other remote tech support providers without any notice or reason.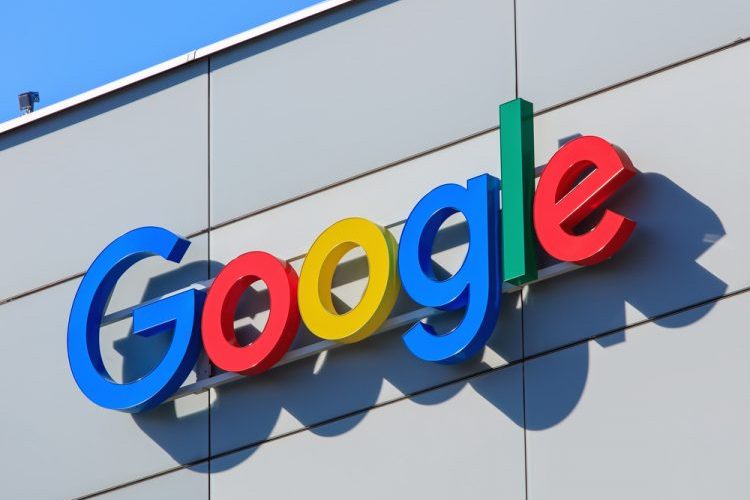 CCI, however, sided with Google's defense team, and gave the tech giant clean sheet, saying that the company had committed no legal violation of competition norms with its actions. In its order, CCI noted that there is demonstrable evidence that the ads being booked by the complainants through AdWords were misleading, and in clear violation of the company's guidelines.
According to the PTI, the order also pointed out that, "there were multiple violations of AdWords Phone Number Policy by including telephone numbers in ad titles, text, or visible URLs that mislead users into thinking they would place a call by clicking on the ad, when in fact they would be redirected to a website".
"There is evidence on record showing that the informants' conduct was likely to endanger end-users of remote tech services. They repeatedly committed multiple violations of the AdWords policies, demonstrating a consistent and persistent pattern of misconduct and user harm (eg. through tactics designed to mislead or exploit users)"
In an official reaction to the CCI order, Google said, "we are pleased that, after a thorough analysis, the Commission has confirmed Google's conduct to be fair, pro-consumer, and compliant with competition law. We are committed to ensuring that our users have a safe experience when clicking on ads on our platform".
Google has been fighting allegations of 'search bias' in many of its markets, including India. The company back in February was fined Rs. 13.6 crore (around $20 billion) by the CCI for allegedly abusing its dominance by giving its own online airline flight search product an unfair advantage over rivals. The company, however, has since appealed that verdict, saying that it "disagree(s) with aspects of the CCI's decision".