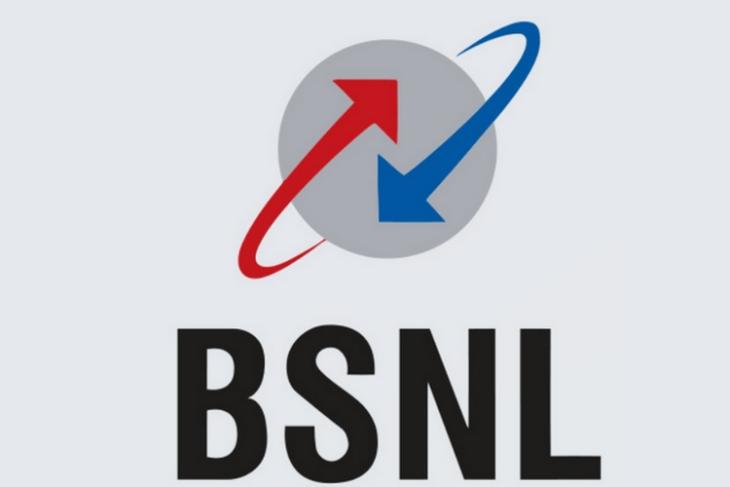 Reliance Jio recently announced that it plans to launch JioFiber, an FTTH (fiber-to-the-home) service that will offer high-speed data at 100Mbps, JioTV subscription and VoIP voice calling benefits, all under Rs. 1,000. But before Reliance Jio's ambitious plans can materialize, BSNL has launched its own FTTH broadband plan which undercuts JioFiber on the pricing grounds, and also offers benefits such as unlimited voice calling and free cloud storage with a free BSNL email account.
BSNL's new broadband plan is called Fibro Combo ULD 777, and as the name clearly suggests, it is priced at Rs. 777. The new plan offers a FUP of 500GB per month at 50Mbps, and once the FUP limit ends, data speed will drop to 2Mbps without any monthly download or upload limit.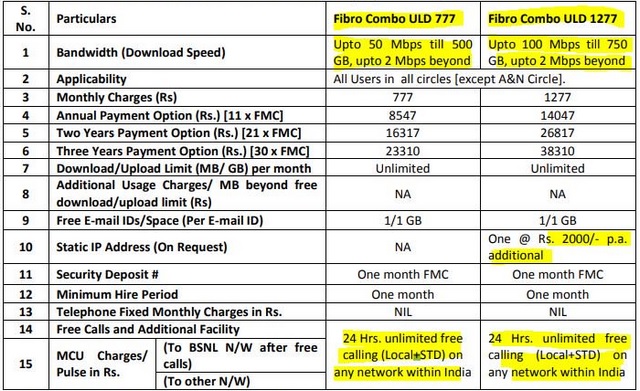 Users can choose to pay for the new broadband plan on a monthly basis, and can also subscribe to it for a span of 12 months at Rs. 8,547 and for 24 months at Rs. 16,317. A three-year plan is also available at Rs. 23,310, however, users have to pay a security deposit worth a month's payment i.e. Rs. 777 to avail the long-term service. Moreover, BSNL's Rs. 777 FTTH plan will also offer the benefit of unlimited local and STD calling on any network in the country, which is an added bonus.
BSNL has also launched a higher-priced FTTH plan, the BSNL Fibro Combo ULD 1,277, priced at Rs. 1,277. This plan offers a FUP of 750GB, but bumps up the data speed to 100Mbps. Similar to the Rs. 777 plan, the Rs. 1,277 broadband plan can also be subscribed for a span of up to three years with a mandatory advanced deposit of Rs. 1,277. Here's the price breakdown:
1 year: Rs. 14,047
2 years: Rs. 26,817
3 years: Rs. 38,310
The BSNL Fibro Combo ULD 1277 plan also offers the benefit of unlimited local and STD calling on any network across the country. The state-run telecom operator's competitively priced broadband plans will be available all across the nation except the Andaman & Nicobar circle, and will go into effect starting June 12 on a promotional basis for 90 days in all circles.