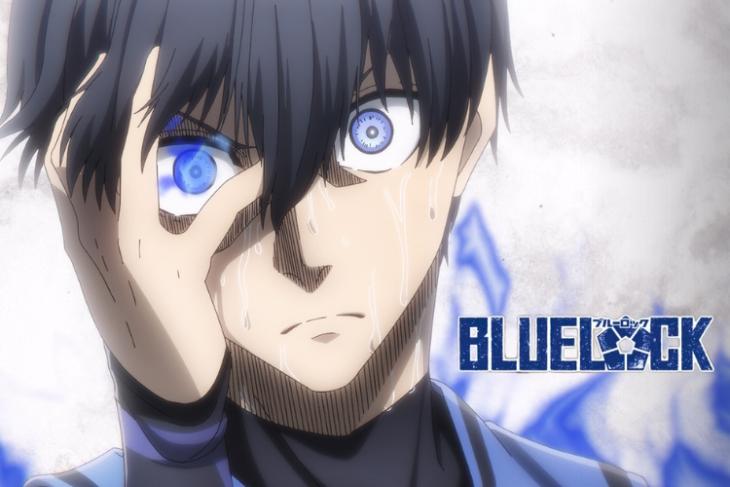 Just like American comics, Japanese manga is a hot seller all over the world, thanks to the otakus. It's always fun to watch the top rankings of the manga every year; serving as a suggestion guide to find something new to read. Since we are halfway through this year, the list of the top-selling manga for the first half of 2023 has been released, and surprisingly, the sports manga Blue Lock has assumed the pole position. Read on to learn more about the Oricon manga sales ranking for the first half of 2023 and see where your favorite manga is ranked.
Blue Lock Manga Egotistically Beats Everyone In Its Way
Note: Before we proceed to the rankings, just know that Oricon Manga sales cover the sales from numerous stores located in Japan. However, it should be noted that it doesn't include all the stores. More importantly, the fact that Oricon solely counts the sales of only physical copies of manga is crucial. Digital copies are not counted in their sales total.
Alright, the first half of 2023 went by really fast, and here we are with the Oricon's manga sales rankings until May 2023. The manga sales for some of the most popular anime releases such as Chainsaw Man, Blue Lock, Spy x Family, etc. skyrocketed, but we have a clear winner here.
All these manga have been serialized in Shonen Jump, and here is a ranked list of the top-selling manga in the first half of 2023:
| Manga | Copies Sold |
| --- | --- |
| Blue Lock | 8,046,032 |
| Chainsaw Man | 4,492,906 |
| Slam Dunk | 4,199,966 |
| Jujutsu Kaisen | 3,757,215 |
| One Piece | 3,550,097 |
| Spy x Family | 2,688,171 |
| Tokyo Revengers | 2,622,078 |
| My Hero Academia | 1,887,507 |
| Oshi no Ko | 1,690,722 |
| Kingdom | 1,569,434 |
Well, 2023 Is a Great Year for Manga Readers Already
Yes, Blue Lock, a sports manga has egotistically jumped past the biggest shonen manga to become the best-seller this year. It's surprising to see a sports manga dethroning popular shonen manga, including JJK, Chainsaw Man, and even One Piece, to become the number 1 manga in the Oricon Manga sales ranking 2023.
Thanks to the world cup and Blue Lock anime Season 1, which brought in many fans to its manga (including me) seems to have boosted the sales significantly. Blue Lock is the only sports manga to clinch this record. With Mappa Studios achieving another big hit with the first season of Chainsaw Man, it sits the second spot. Slam Dunk totally caught me off guard but its manga sales have been reinvigorated by the Slam Dunk movie which was released recently. Jujutsu Kaisen season 2 is merely a month away now, and I'm sure its sales will only go higher after Gojo's Past Arc (cour 1) finishes airing.
The One Piece manga has been staying on the top in Oricon's manga sales rankings for years and recently the Egghead arc is becoming one of the best arcs in One Piece ever. The rest of the ranks are covered by Spy x Family, Tokyo Revengers, MHA, and Kingdom, which all aired and wrapped up their current seasons recently. Moreover, Oshi no Ko is shaping up to be one of the recent best anime, and its manga sales chart are starting to catch heat.
Well, that's a wrap on Oricon's manga sales ranking for the first half of 2023. We were hugely surprised by these results, but these rankings could change drastically by the end of the year. I mean, we're witnessing one of the most anticipated fights in Jujutsu Kaisen right now, and it's sure to boost the sales of the manga.