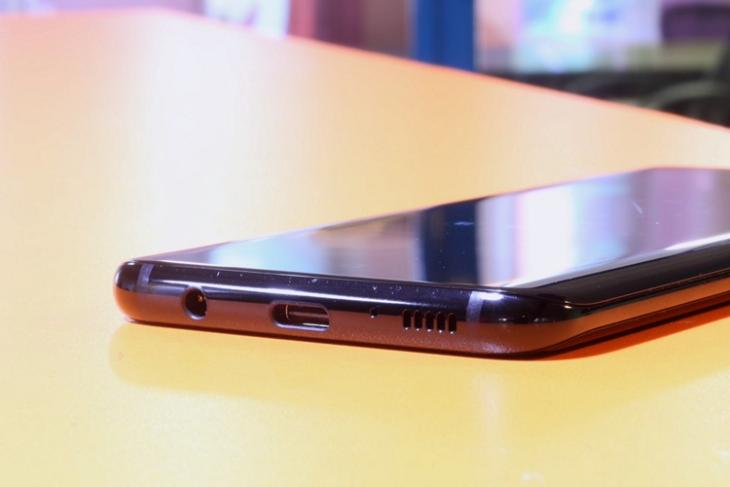 Some popular flagship smartphones that were launched this year, are facing some hilarious issues. Problems like these are unacceptable from a smartphone that you shell out hundreds and hundreds of dollars on. Although the recently launched Google Pixel 2 and Pixel 2 XL have faced worse, some customers have reported that they've been facing muted microphone issue on their units, which could be fixed by blowing air into the USB-C port and microphone area at the bottom of the phone. Most of the reports were regarding the smaller Pixel 2, but there have been a few complaints from the bigger Pixel 2 XL as well.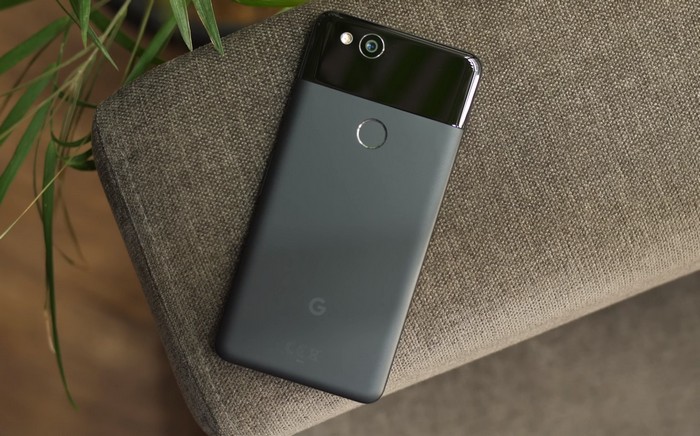 Well, we're not just pointing out the Google Pixel smartphones here. Both the Samsung flagships that launched this year, namely the Galaxy S8 and Galaxy Note 8 have faced the exact same muted microphone issue, where you have to actually blow into the microphone and USB-C area to fix it. Silly, isn't it? This reminds me of the good old childhood days when I used to blow air into my NES game cartridges multiple times to get it to work. It's disappointing to see that even after decades, flagship smartphones that cost over 700 dollars are facing issues like these.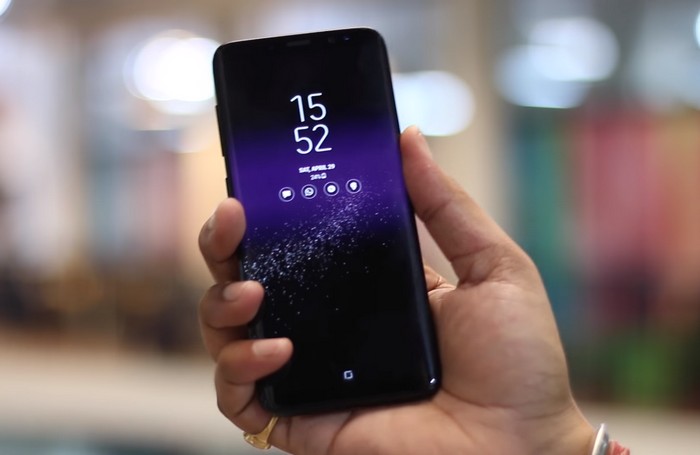 That being said, several other owners have also tried to resolve their muted microphone issue by uninstalling or disabling a certain application. Rebooting the device is also considered as a viable workaround at the moment. The blowing method to resolve the muted microphone issue has definitely become a trend in the recent weeks, but I honestly think companies should make sure the quality control for their flagship smartphones is on point. So, if you currently own any one of the new Pixel or Galaxy smartphones, have you personally been affected by this microphone issue? If so, have you managed to fix it with the Nintendo-style blow method? Do let us know, in the comments section down below.