Though Windows 10 S made its debut earlier this year, Google's Chrome OS has managed to hold its ground against the new competitor. Chromebooks are still wildly popular among students and professionals, who must be waiting for the largest electronics sale of the year. With Black Friday sales commencing next week, retailers across the U.S are offering some truly tempting deals on Chromebooks. Hence, here are the 7 best Chromebook deals that will be available on Black Friday 2017:
Note: There is currently no concrete information on when the deals kick-off but you can expect them to last until Cyber Monday.
1. HP Chromebook 11 (Touchscreen)
HP launched the Chromebook 11 with touchscreen earlier last year to upgrade its lineup and offers some of the best specifications for the price point. While the HP Chromebook was launched for $249.99, some of the most popular retailers are now offering massive discounts. The best Black Friday deal is being offered by Walmart and Amazon, who are selling the Chromebook for $179.99. Whereas you can choose to buy it from Target for $199.99 if that's what you prefer. Here are the links to these attractive deals:
Retail Price: $249.99
Buy from Walmart: $179.99
Buy from Amazon: $179.99
Buy from Target: $199.99
2. Samsung Chromebook 3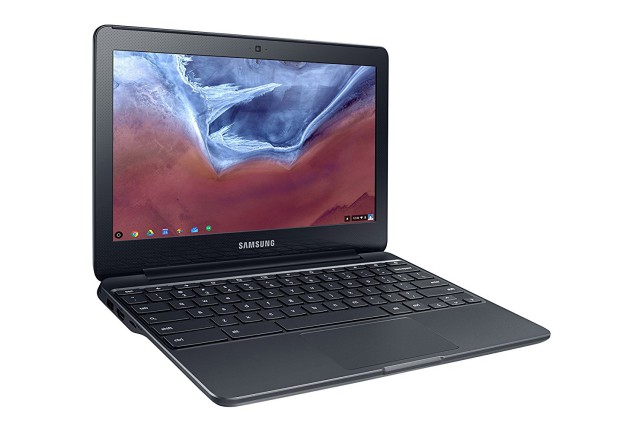 If you're looking to purchase a budget laptop for day-to-day work around the house then Samsung's Chromebook 3 could be your perfect companion. Though it is one of the older generation Chromebook, it has been upgraded with support for Android apps. The device was released for $249.99 but is available at a bargain this Black Friday. Both BestBuy and Walmart are offering the Chromebook 3 at a 50% discount, which reduces the retail price to $119. It is available online for a hefty $189 on Amazon, you can find all the links below:
Retail Price: $249.99
Buy from Walmart: $119
Buy from BestBuy: $119
Buy from Amazon: $188.99
3. Acer Chromebook R11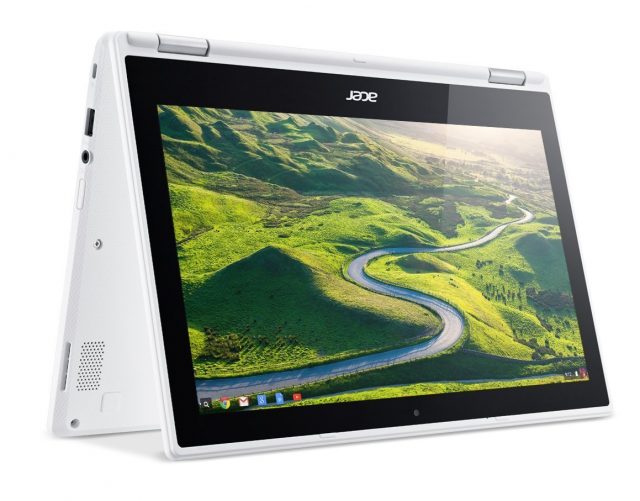 Acer Chromebook R11 is a definite pick this Black Friday, not only because it is a gorgeous device but was also one of the first Chrome OS devices to receive Google Play support. The Chromebook usually retails at around $289.99 but has been discounted heavily. Costco has taken the initiative of enticing consumers towards this Chromebook by slashing the price by $80. It'll be available at Costco for $199.99 in the period between Nov 23 -Nov 27. You can also pick it up from Amazon but will need to shell out about 50 bucks more. Check out the links to these deals below:
Retail Price: $289.99
Buy from Costco: $199.99
Buy from Amazon: $249.99
4. Acer Chromebook 14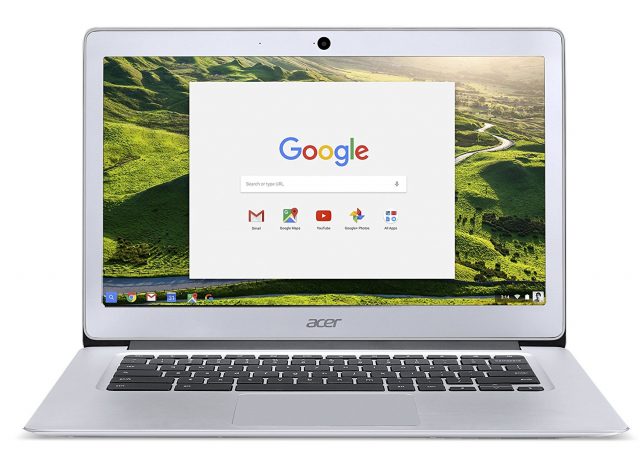 If the small 11-inch display isn't your cup of tea, we have another option available just for you. You can choose the premium all-aluminum build of the Acer Chromebook 14, which quietly made its debut earlier this year. It was launched for a hefty $299.99 but has now been discounted to an eye-grabbing $229 by Costco, which makes this one of the better Chromebook deals of the holiday season. It's still retailing at the launch price on Amazon but we expect the price to drop as we approach Black Friday. Check out the links to these deals down under:
Retail Price: $299.99
Buy from Costco: $229
Buy from Amazon: $299
5. HP x360 11 Convertible Chromebook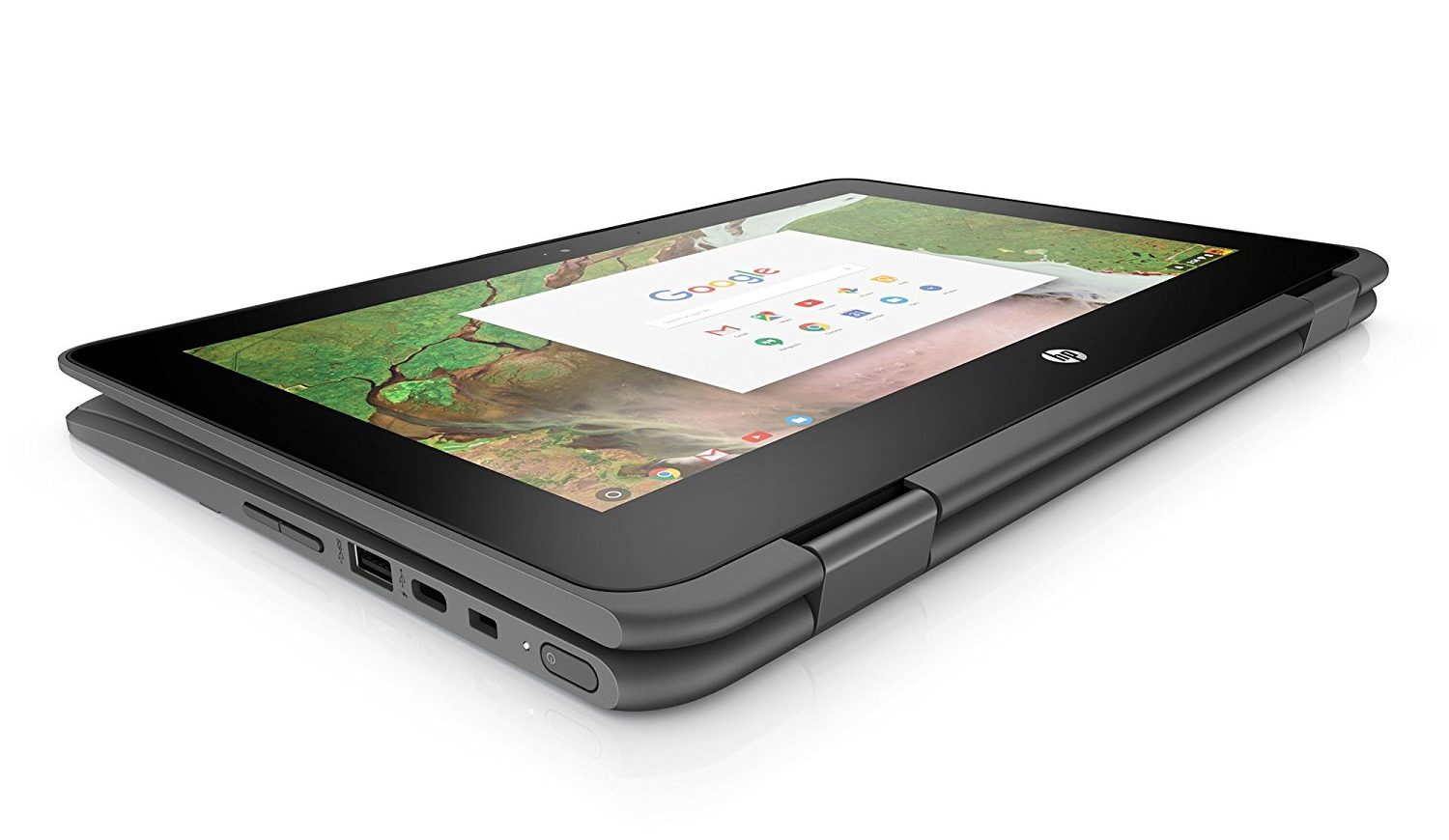 HP has been a part of the Chromebook market for a really long time, but it finally released a new education-focused product earlier this year. This rugged Chromebook is 360-degree rotatable, features USB-C and support for an optional stylus. HP x360 11 Chromebook was debuted at $300 but Target is planning to entice the massive crowd of students towards it by discounting it down to $219. Amazon, on the other hand, is still maintaining the launch price and hasn't announced any Black Friday offers yet. Check out the deals right here:
Retail Price: $299.99
Buy from Target: $219
Buy from Amazon: $299.99
6. Samsung Chromebook Pro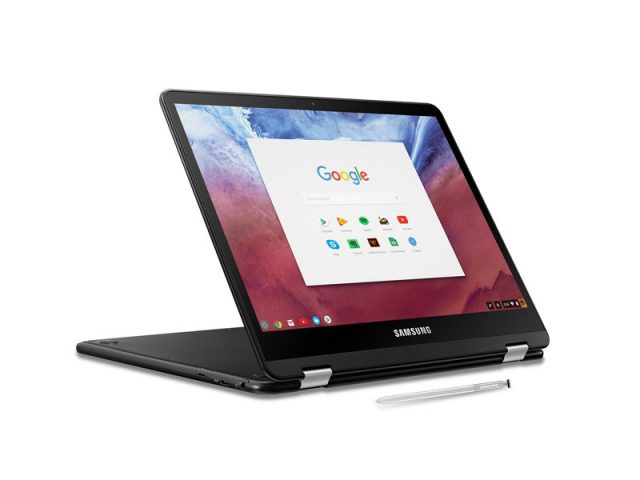 If you've been searching for an ultra-premium Chromebook, Samsung has you covered. It debuted the Chromebook Pro earlier this year, with support for Google Play, 360° rotating screen with a built-in pen for $549. But, the fast-approaching Black Friday sale has led the Korean giant to mark down the price of this Chromebook by $100 to attract consumers to Chrome OS, which is a tough task in itself. Amazon is also offering the Chromebook Pro at a minor $50 discount but you can check the latest deal at the link underneath:
Retail Price: $549.99
Buy from Samsung: $450
Buy from Amazon: $499
7. Asus C300 Chromebook
Much like other hardware makers, Asus has also been dabbling with perfecting the mix for building an all-around perfect Chromebook. They surely hit the nail right on the head with Asus C300, which is a great blend of portable design, user experience, and price. Asus had debuted the device for $249 a couple years back but it has held its ground. In occasion of Black Friday, online retailers such as Newegg and Amazon are offering attractive offers on this device. Here are the best deals you can get on this device:
Retail Price: $249
Buy from Newegg: $170
Buy from Amazon: $229
SEE ALSO: Here Are All The Dell and Alienware Black Friday Deals in 2017
Best Chromebook Black Friday Deals in 2017
If you had been planning to purchase a lightweight, portable device for work purposes, a Chromebook could easily become your daily companion. I've listed the best Chromebook deals available on Black Friday but if you're looking for more recommendations, I'll update this post with more updated deals. So, made up your mind for buying a Chromebook? Let us know in the comments down below.