As Google is trying to make a comeback in China with censored apps, its biggest rival in the country, Baidu, said it was prepared to take on the US tech giant and defeat it, the media reported.
According to a report in The Verge on Tuesday, Baidu CEO Robin Li wrote on his verified WeChat account that if "Google decides to return to China, we are very confident we can just PK and win again."
PK, short for "player-kill," is a Chinese slang that originated as a gaming context to refer to one player killing another.
Both Baidu and Google are search engine giants which also offer Cloud services while making huge investments in Artificial Intelligence for their growth.
In the second quarter of this year, total revenue for Baidu stood at $3.93 billion, a 32-per-cent increase from the same quarter last year, with mobile revenue remaining the main contributor, Xinhua reported on August 1, citing the company's unaudited financial statement.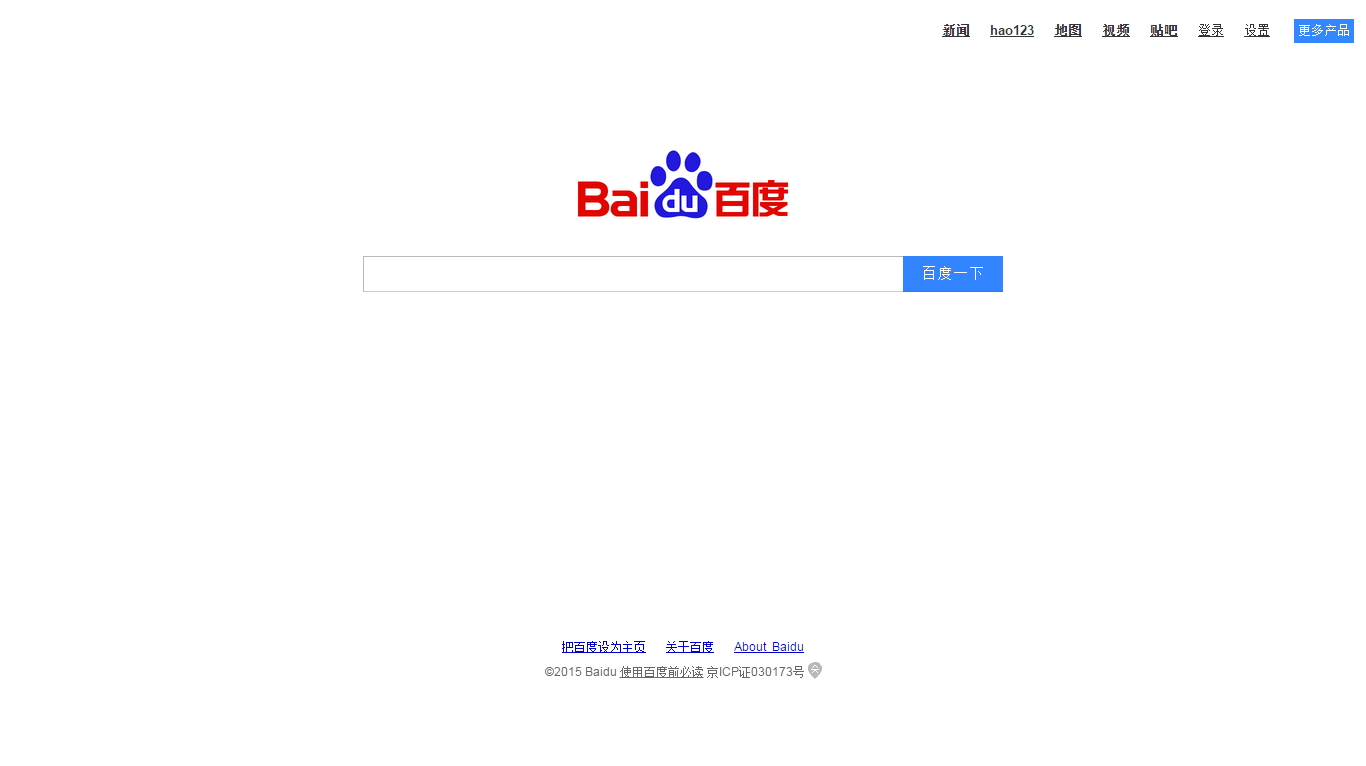 Baidu CFO Herman Yu attributed the acceleration of revenue growth to the company's increased investments in AI-powered businesses.
Since Google left China in 2010, Baidu quickly took control of the search engine space, raising its share in the Chinese market to over 70 per cent.
But when news that Google was considering a comeback with censored apps, Baidu's stock price fell 7.7 per cent.
However, the Baidu CEO is far from intimidated.
"Chinese tech companies have already taken the lead… The whole world is copying from China," he was quoted as saying in social media.