Vivo NEX is being touted to be one of the most innovative phones of 2018, but the device is already in hot water for serious privacy issues.
According to TechNode, several users who recently bought the device in China discovered that the Baidu app was actively recording even when Baidu's voice input app was not being used. The users were shown a toast notification reading that 'Baidu input method is recording' while entering the URL in the browser.
Baidu has since responded to the allegations in an official statement on Weibo saying that it was caused due to a bug in Vivo's system. The device thinks that Baidu voice input has started recording the users but that is not the case, says the company, who further adds that 'input method will not record without the user's consent.'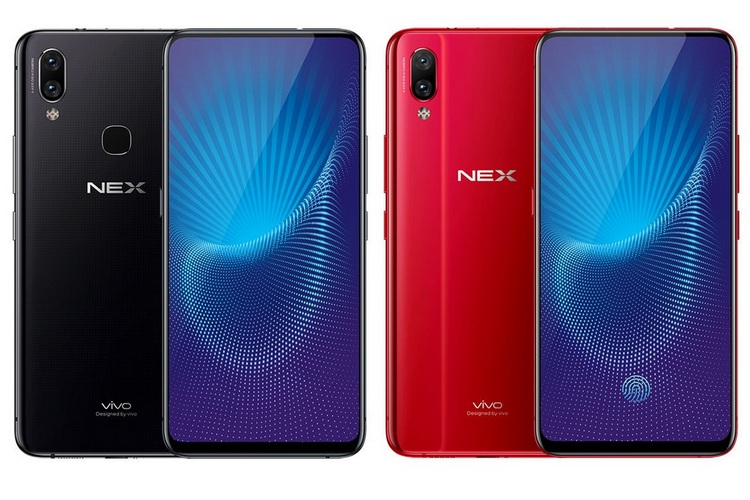 Baidu further explained that the app optimizes itself against 'preheating' of the microphone i.e keeping it ready for recording. The app also tries to optimize word recognition before user feedback and comes into play when the voice bar and voice panel are displayed. Baidu also says that no such issue has been found on any other brand's device.
This is the second privacy concern that has cropped up for the Vivo NEX, which seems to be riddled with technical glitches.
Many users recently posted on Weibo that Vivo NEX's pop-up selfie camera opened on its own when certain apps like Telegram and QQ browser were being used.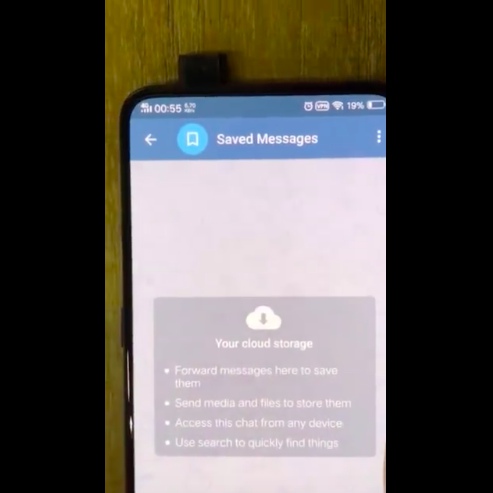 The app makers, especially Tencent, explained that the camera movement wasn't directly linked to the browser. QQ browser requires the camera permission and even prompts the user for the same, but doesn't record anything. Vivo has since discovered the issue with the NEX's camera and will seed a software update (build 1.15.4) with an upgraded permissions manager.