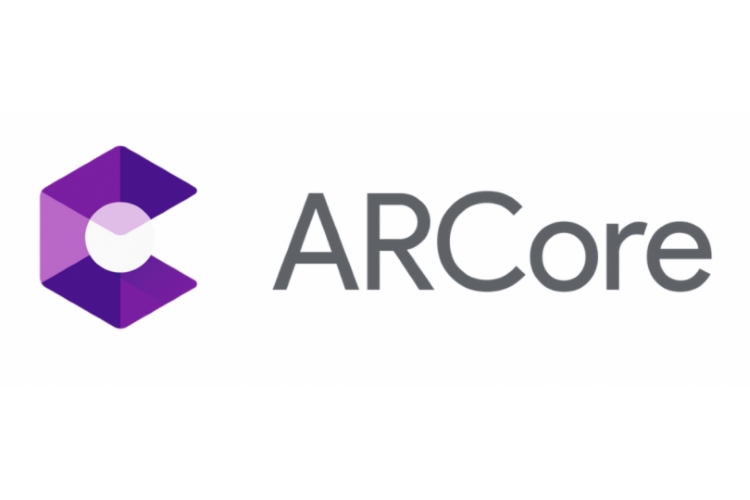 Augmented Reality or AR has been on a rise recently. Google had previously tried to capture the market of AR with its Tango line of products, and while that wasn't a success, the new ARCore feature is certainly something that has been a hit with the consumers. This is primarily due to the fact that unlike Tango, ARCore doesn't need dedicated hardware to support AR.
Instead, it makes use of the existing camera hardware and sensors on your device, making it compatible with a range of devices. Speaking about compatibility, the new update for ARCore brings support to a variety of new devices.
As reported by XDA-Developers, the new version 1.4 of the ARCore app is starting to roll out, and it now brings support to the first ever Chromebook, which is the Acer Chromebook Tab 10. Additionally, the update also brings support for the Xioami Mi 8 SE, and the upcoming Google Pixel 3 and Huawei Mate 20 Lite.
While the fact that Google Pixel 3 will support ARCore out of the box isn't really surprising, the fact that support for the feature has been added to a Chromebook is certainly great news. It shows that not only mobile devices but Google is also focusing on Tablets and Chromebooks for AR. We've already had rumors about a new Pixelbook to be unveiled at this year's #MadeByGoogle event alongside the Pixel 3 and Pixel 3 XL, so it is possible that the new Chromebook might feature extra features dedicated for AR.
You can check out the full list of devices that support Google's ARCore here.
---