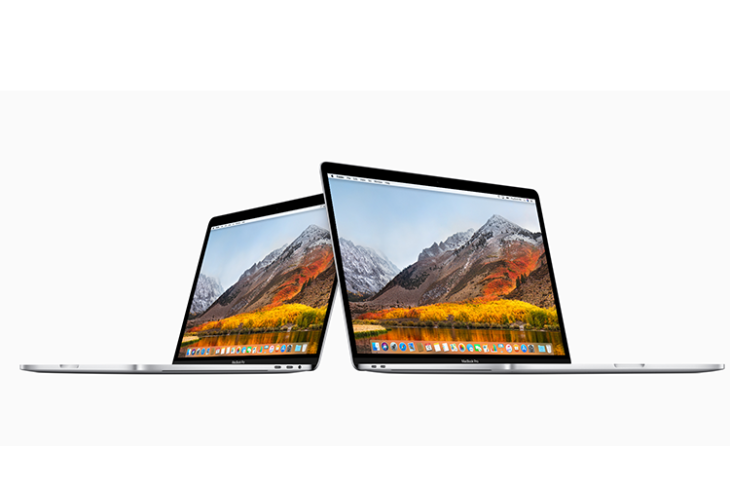 Apple yesterday announced the refreshed MacBook Pro lineup with the latest 8th-Gen Intel Core processors. In the US, the devices are priced starting at $1,799 and $2,399 for the 13-inch and 15-inch models, respectively.
Now, the company has listed them on its India website as well, revealing that the 13-inch model will be available at a starting price of Rs. 1,47,900 while the 15-inch model will start at Rs. 1,95,800. Both will be available via select Apple Authorised Resellers from later this month.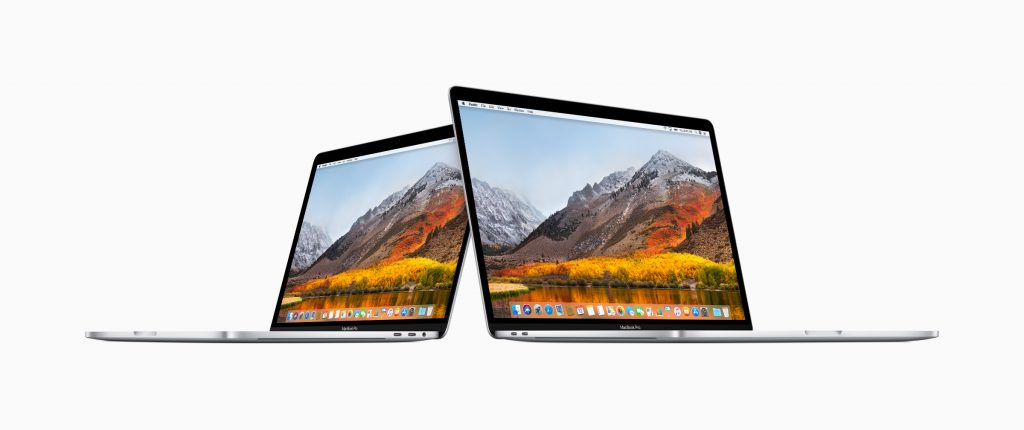 According to Gadgets 360, the new leather sleeves for the 13-inch MacBook Pro are priced at 16,900, while for the 15-inch MacBook Pro the sleeve is priced at Rs. 18,900.
Among other upgraded features, the 2018 MacBook Pro lineup comes with Apple's T2 chipset which offers a number of enhanced security options, including encrypted storage, secure boot, and more. It also enables users to trigger Siri through a voice command. Overall, the company says that the 15-inch model will have 70 percent faster performance, while the 13-inch model will offer two times faster performance than their last-gen counterparts.
In terms of hardware, the latest devices are powered by Intel's 8th-generation 6-core processors, and while the 13-inch models will get Core i5 and i7 chips, the 15-inch variants can be ordered with either core i7 or i9 processors. The former will also be offered with up to 2TB of SSD storage, while the latter will come with up to 4TB. All models will ship with up to 32GB of DDR4 memory, and have macOS High Sierra pre-installed.
The devices also come with new True Tone technology in its Retina display, as well as the Touch Bar and Touch ID. The company also says that they will have 'quieter keyboards', but whether these are any better in terms of durability than the controversial 'butterfly-switch' keyboards remains to be seen.