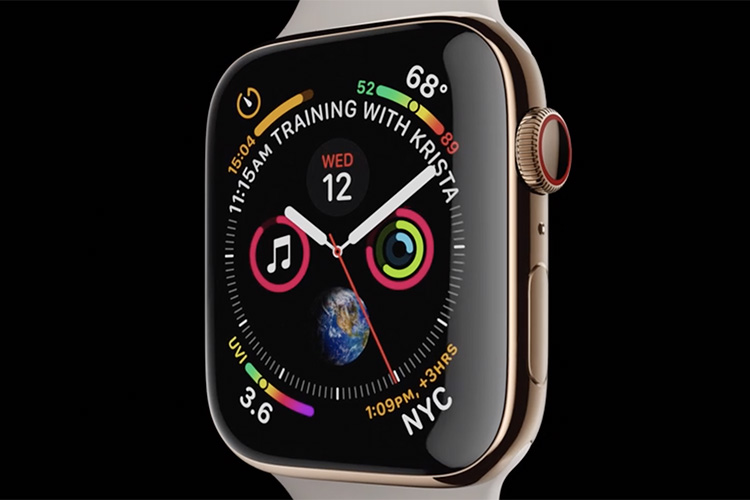 With the introduction of the Apple Watch Series 4 devices on Wednesday, the Cupertino-based tech giant killed off its much-ridiculed 'Apple Watch Edition' which changed from its garish gold avatar in its first iteration to a relatively more understated ceramic finish in Series 2 and Series 3, but failed to make an impression among consumers nonetheless.
The company on Wednesday showed off its next-gen smartwatch in the standard metallic casing, but didn't give any indication that an over-the-top, super-luxe 'Edition' model will be in the offing going forward. While the first-gen Edition watch, made from 18-karat gold, was priced starting at up to $17,000, the second- and third-gen ceramic devices were relatively more affordable, although, they still cost well in excess of $1,000.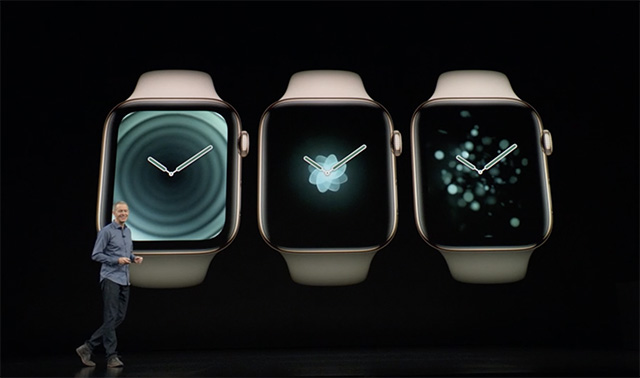 The over-priced gadgets never really had many takers, and it's not difficult to understand why. They were ostentation, conspicuous and inordinately overpriced for what they offered. While smartwatches in general are yet to attain the popularity of smartphones among mainstream consumers, many found the Edition models to be singularly offensive for more reasons than one.
Either way, even as Apple is moving away from the insanely-priced Edition variants, its Series 4 devices are not exactly the most affordable wearable in the market today, either. The devices are priced starting at $399 (around Rs. 29,000) in the US, but the company is still offering premium Nike+ and Hermès versions, with the latter expected to sell at over $1,500, just like the Series 3 Hermès models.
In case you missed Wednesday's Apple event, the company announced the all-new Apple Watch Series 4 alongside the iPhone trio at its Cupertino headquarters. The new Apple Watch brings significant improvements over the last generation, including a larger display, a redesigned Watch OS 5, an optical heart rate sensor, fall detection, and of course, an ECG reader.
---