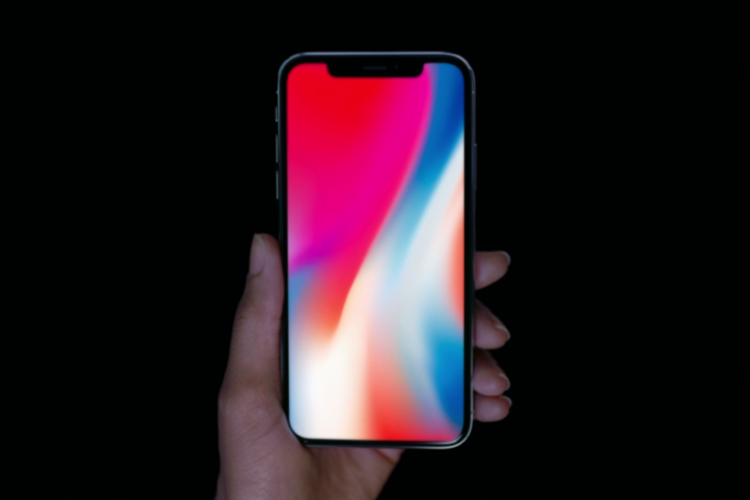 Not only is Apple looking to produce its own displays and chips, it's also working on a new UX action that could change how users interact with iPhones.
According to a recent report from Bloomberg, Apple is currently working on a touchless gesture control system and curved screens for future iPhones. People with knowledge of the matter have revealed that the new control feature will allow iPhone users to perform simple tasks by simply moving their finger close to the screen, however, the technology won't be ready for at least two years.
Additionally, the company is also working on curved displays which will help differentiate iPhones from other smartphones in the market. The displays will curve from top to bottom, unlike the ones found on Samsung's latest flagships which curve down at the edges. But, the report adds that the new display technology is still two to three years away. According to a previous report, Apple is also working on a MicroLED technology which is also three to five years away. These screens will be developed by Apple, as per earlier reports.
Both the new features are currently in their early stage of development, so we can't be sure if they'll make it to the final product or not. When Bloomberg approached the company regarding the new features, an Apple spokesperson declined to comment on the matter.
It's worth noting that Samsung launched a similar feature called Air Gesture several years ago which allowed users to accept calls and flip through web pages by waving their hands across the top of the device.
The report adds that Google's ATAP research group has also been working on a similar technology through a program called Project Soli. The person familiar with the matter revealed that Apple's implementation of the technology will require users to be closer to the screen than with Project Soli and the feature will be based on technology built into the display rather than using the motion sensor like Samsung's implementation.
---