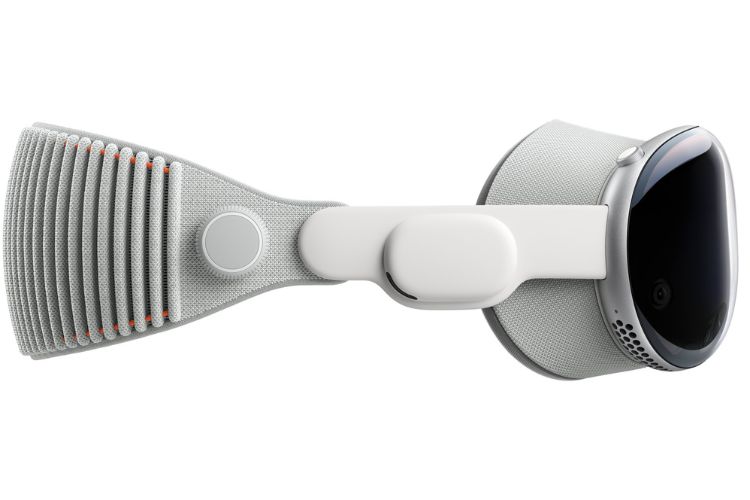 During the WWDC 2023 event held last week, Apple finally took the drapes off of its much-awaited device – Apple Vision Pro. Launched at an exorbitant price of $3,499, Apple made two things very clear. One, the headset is meant to "usher in a new era of virtual reality experience," and two, "It's not meant for everyone." However, if you have been discouraged by the pricing, Apple might have the answer. Continue reading to find out how.
A Cheaper Apple Headset Can Arrive Soon
In his Power On Newsletter, Bloomberg's Mark Gurman revealed that Apple is already ramped up to launch an affordable variant of the Vision Pro headset. This will most likely be done to make the device much more 'accessible and widespread.' While this won't undermine the current cutting-edge Vision Pro headset in any way, it will still provide people an opportunity to jump onto the AR/VR bandwagon without burning a hole in their pockets.
Now the obvious question is how? What can Apple do to deliver the same experience while at an acceptable price? To answer these questions, Gurman has listed the potential ways that Apple can downgrade to lower costs.
As of now, the major chunk of the cost can be attributed to the Vision Pro's camera and sensor array, its micro OLED displays, and its dual processor architecture. In order to reduce costs, Apple will need to use lower-quality screens (preferably microLED), fewer cameras and sensors, and an old Mac chipset (preferably the M1 chip) along with the R1 chip.
Even in terms of design, Apple can opt for a simpler headband, forego the in-built speakers required for Spatial Audio, and remove the 3D camera feature, among other things. However, the areas where the Cupertino giant will most likely not cut costs will be the external screen known as EyeSight and the hand tracking system.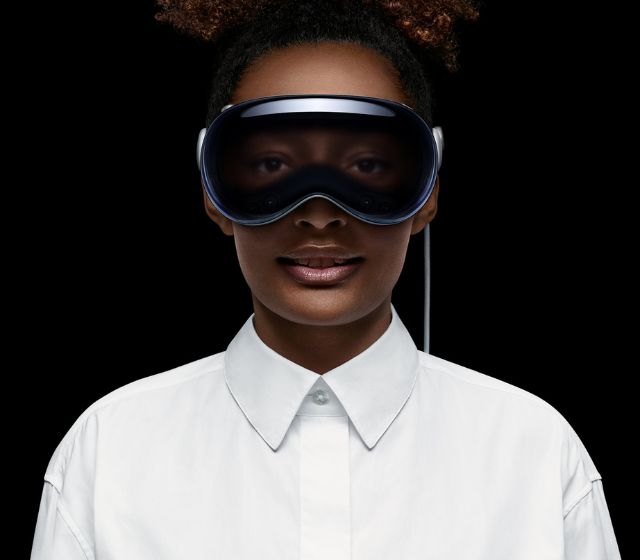 Gurman believes that the name Vision Pro is in itself an indication of a 'non-Pro' variant being in the pipeline. He expects the non-pro variant to reach consumer-scale production by 2025.
However, nothing is confirmed yet so take this development with a grain of salt. We will keep you posted on every latest development. So, what do you think of this? Would you like to see an affordable Apple AR/VR headset? Will you be interested in purchasing one? Do let us know in the comments below.
---