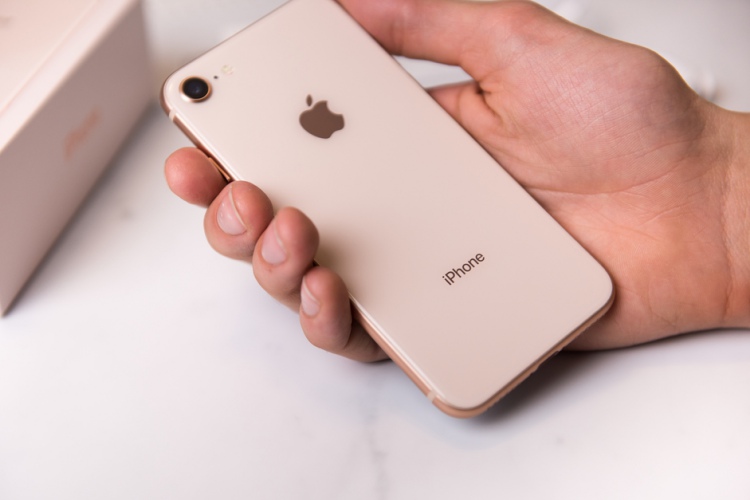 Apple and Samsung both still continue to battle it out for the top spot on the best-selling smartphone list. While Samsung was leading the charge with the Galaxy S9+ in April, Apple iPhone 8 has now become the top seller across the globe during May 2018.
According to the latest report from Counterpoint Research, the iPhone 8 (which was not deemed to be a strong flagship contender by many) has now edged our the Galaxy S9+ and iPhone X to become the best-seller.
Apple has again regained the top spot in May but it has barely edged out the Galaxy S9 Plus. As you see in the chart below, both iPhone 8 and Galaxy S9+ locked horns for a 2.4 percent market share of the global smartphone sales during May 2018.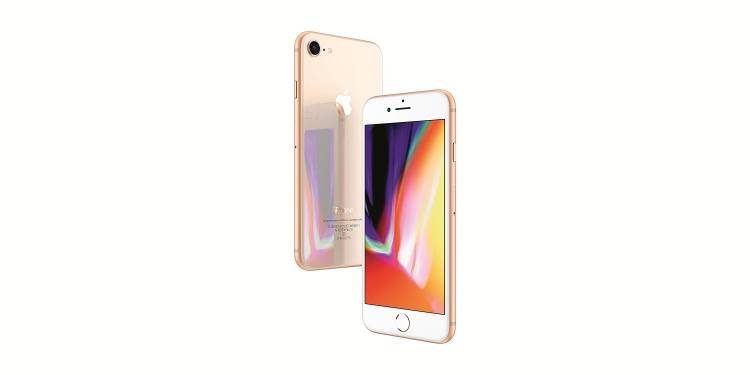 The report adds that the iPhone 8 succeeded because of new and strong ad campaigns, especially the football-themed 'How to Shoot on iPhone' advert leading up to the start of the FIFA World Cup 2018. It further adds,
Strong promotions ("How to shoot on iPhone") running up to the football (soccer) World Cup helped the tech giant to trigger buyer interest in Europe and other markets. iPhone 8 sales were steady in the US postpaid channels.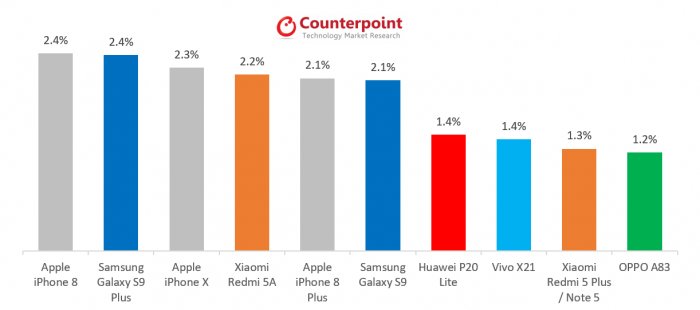 The iPhone X came in at a close third with a 2.3 percent market share in terms of sales. But, it isn't just $1000 phones that are selling this well, one of the most popular budget Xiaomi phone, Redmi 5A, stood fourth and the iPhone 8 Plus holds the fifth spot.
Apple surely has strong sales as three of the top 5 best-selling smartphones are iPhones – that too the premium and expensive ones, not the budget iPhone SE or older-gen iPhones.
Other notable phones that have bagged a spot among the best-seller for May of this year include the Huawei P20 Lite, Vivo X21, and Redmi Note 5 lineup — which has sold over 5 million phones in the past 4 months. However, we can Apple to retain its top spot in the coming months as the Cupertino giant is expected to launch new iPhones 2 months down the road.
---