Apple just recently refreshed its MacBook Pro lineup with upgraded internals and a better keyboard, but the MacBook Air has been largely ignored for years.
However, the new buzz is about the launch of a new MacBook Air lineup in the coming months and a fresh report from Economic Daily News (loosely translated from Taiwanese) suggests that it will be powered by Intel's eighth-generation Kaby Lake-R processor family.
These are the same processors that Apple had used in its MacBook Pro variants, with the touch bar from earlier last year. The newly upgraded MacBook Pro's, however, now come packed with the latest Intel Coffee Lake processors. Apple could not have used the same processors in its lower-end MacBook Air, as it would need a lot more room to cool, and there are some heat issues in the higher-end chipsets.
The Cupertino giant is also known to have shown interest in the use of Cannon Lake chips in the upcoming MacBook Air refresh, but the delays are yet again the reason for dropping these plans.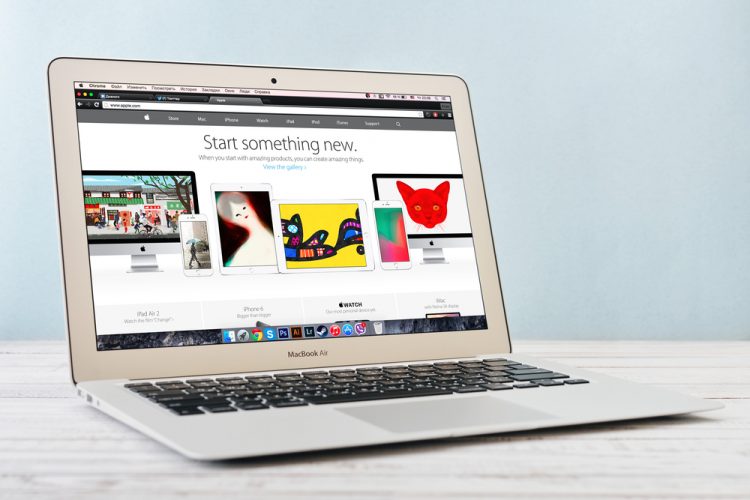 Though the Kaby Lake processors are now almost a year old, they are no doubt powerful than the existing processors in the age-old MacBook Air lineups. The new processors will give the upcoming lineup, which has been a user-favorite but not shown any love by the company,  a major boost.
In addition to the processor upgrade, we've also seen rumors of the 13-inch MacBook Air getting a Retina display with a 2560x1600p screen resolution. This will be a pretty sweet addition to the affordable series that is expected to be priced under the $1000 price mark, according to rumors from earlier this year.
The report even suggests that Apple could forego the MacBook Air branding and come up with something new when it upgrades the lineup later this year. So, how excited are you for the upcoming MacBook Air revamp? I know I'm going to upgrade, are you?
---