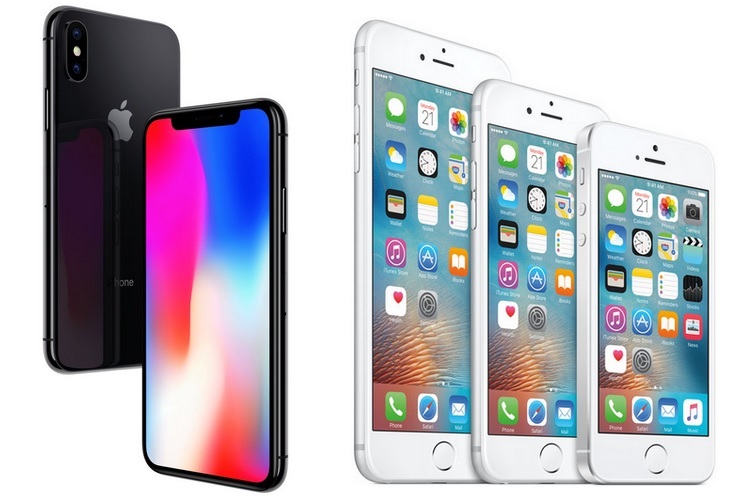 Apple's annual launch event is used to introduce new iPhones, but it also serves as a platform to discontinue older iPhone models and catalyze a price cut for the previous generation devices. This year's event at the Steve Jobs Theatre in Apple Park was no different, but the iPhone models Apple chose to discontinue were quite astonishing.
Starting with the biggest surprise here, Apple has discontinued last year's iPhone X, a device which popularized the whole 'notch' design trend that has been carried over to the freshly announced iPhone XR, iPhone XS and the iPhone XS Max trio. Moreover, Apple has also discontinued three others iPhone models which flaunted a 3.5mm headphone jack: the iPhone 6S, iPhone 6S Plus and the iPhone SE.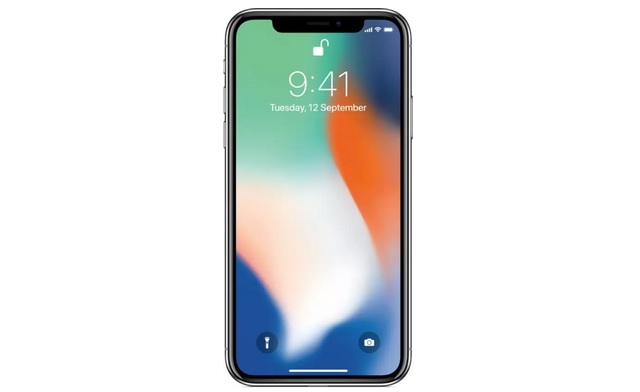 Apple has removed the iPhone X, 6S duo and the iPhone SE from its official US website. Not only does the iPhone X still pack a very capable hardware and delivers an excellent experience, the device is just one year old. This is why the iPhone X's delisting from the Apple website is quite astonishing, and also because the company usually discontinues iPhone models that were launched at least a couple of years ago.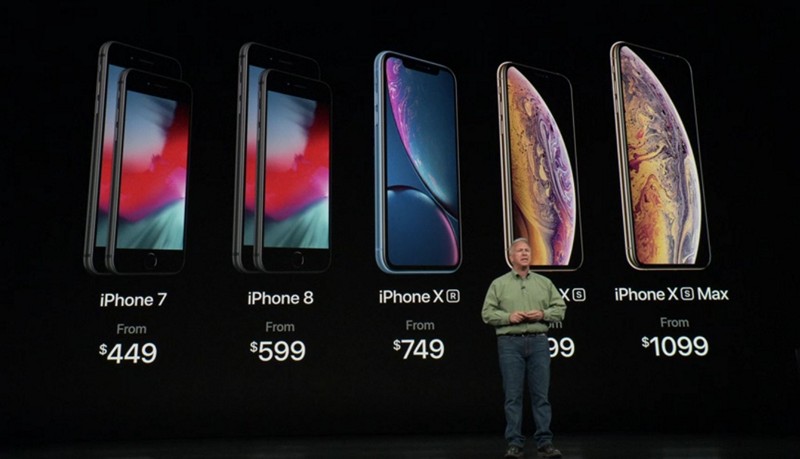 The iPhone X was the world's best selling smartphone in the last quarter of 2017 and continued its hot streak in Q1 2018 to retain the crown, which makes it all the more surprising as to why Apple chose to discontinue it. The only logical reason we can come up with is that Apple did not want the iPhone X to cannibalize the sales of the new OLED iPhone models, which start at around the same price point as the iPhone X.
As for the iPhone 6S and the 6S Plus, their discontinuation in the US market can be explained because they are now over three years old. But on the other hand, Apple has added two more partners to boost local manufacturing in India and aims to manufacture the iPhone 6s Plus in the country, where the device quite popular among buyers.
So, here we are, witnessing Apple bid goodbye to the iPhone X and older iPhones with a 3.5mm headphone jack, all because the company is adamant at extracting another $9 from your pocket for the Lightning to 3.5 mm headphone jack adapter.
---