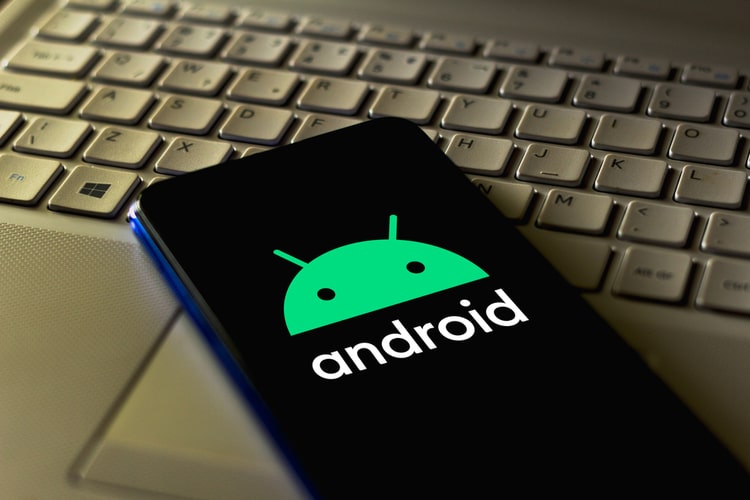 It's 2023 and this is the year for Google to release its next-gen operating system called Android 14. Before there's anything official, there will be mandatory leaks around the new Android version, and the most recent information that has appeared talks about the new security feature, which will make sideloading apps difficult.
Google Aims to Restrict the Usage of Outdated Apps
As per a recently posted code change (via 9To5Google), Android 14 is expected to go tougher on outdated apps and will restrict users from sideloading them. It is said that it will enforce stricter API requirements to block the download of older apps. It will also block app stores from installing such apps. Currently, the Play Store guidelines require apps to have at least Android 12.
If you don't know, sideloading apps is simply downloading from app stores other than the Google Play Store.
Android 14 will further block outdated apps by targeting really old Android versions. It will eventually move to Android 6.0 Marshmallow and Google will have "a mechanism to progressively ramp [it] up."
With the new change in force, Android users will stay protected from malware that can often tag along with old apps being sideloaded. The developer behind this change suggests that malware-clad apps tend to target older Android versions and this effort could curb this. That said, it will be up to OEMs to decide on the threshold for this or if they want to enable it or not. While this won't entirely stop malware from infecting Android users, this can still curb the spread.
In related news, Google recently announced that its next Android version, most likely Android 14, will come with support for satellite communication in no-network areas to compete with Apple's inclusion of the same on the recent iPhone 14 series.
---