Amazon's cloud-based facial-identification service, 'Rekognition', is being used by multiple law-enforcement agencies in the US, including the Orlando Police Department and the Washington County Sheriff's Department in Oregon, according to documents obtained by the American Civil Liberties Union (ACLU) under Freedom of Information Act.
Describing Rekognition as a 'powerful and dangerous' technology, the ACLU says that it 'raises profound civil liberties and civil rights concerns'. The organization is now leading a group of more than two dozen non-profit organizations in asking Amazon CEO Jeff Bezos to stop selling the face-recognition services to government agencies. ACLU states:
Powered by artificial intelligence, Rekognition can identify, track, and analyze people in real time and recognize up to 100 people in a single image. It can quickly scan information it collects against databases featuring tens of millions of faces, according to Amazon.
"We demand that Amazon stop powering a government surveillance infrastructure that poses a grave threat to customers and communities across the country", reads the letter that's been simultaneously signed by the Electronic Frontier Foundation (EFF), the Freedom of the Press Foundation and Human Rights Watch, alongside the ACLU.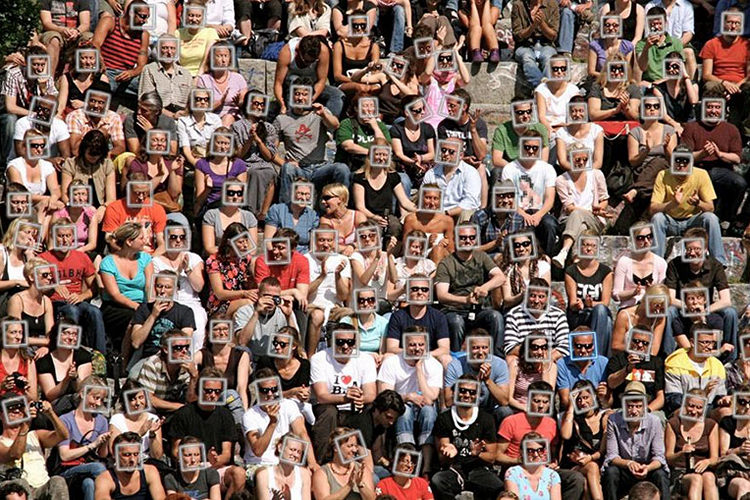 Following the ACLU's report, Amazon has released a press statement, saying that no technology can be outlawed just because of the possibility of abuse. According to the company, "Our quality of life would be much worse today if we outlawed new technology because some people could choose to abuse the technology … Like any of our AWS services, we require our customers to comply with the law and be responsible when using Amazon Rekognition".
The latest development surrounding Amazon's Rekognition comes a week after several Google employees reportedly put in their resignation in protest over the company's involvement in 'Project Maven', a controversial US military program that uses artificial intelligence (AI) to automatically ID images of objects and people.
The mass resignation came a few weeks after nearly 4,000 Google employees signed a letter addressed to the company's CEO, Sundar Pichai, asking him to pull out of the project, saying that 'Google should not be in the business of war'.