'Don't be evil'. This has been Google's motto for quite long, and now, thousands of Google employees have joined hands to protect the same vision by protesting against the company's collaboration with Pentagon over an AI project that will possibly be used for a destructive purpose in warfare.
Scores of Google employees have signed an internally circulated letter addressed to CEO Sundar Pichai, asking him to cut Google's ties with Pentagon on a project which involves lending AI technology that will be used to improve the interpretation of videos recorded by a military drone and improve its targeting capabilities.
We believe that Google should not be in the business of war. Therefore we ask that Project Maven be cancelled, and that Google draft, publicize and enforce a clear policy stating that neither Google nor its contractors will ever build warfare technology.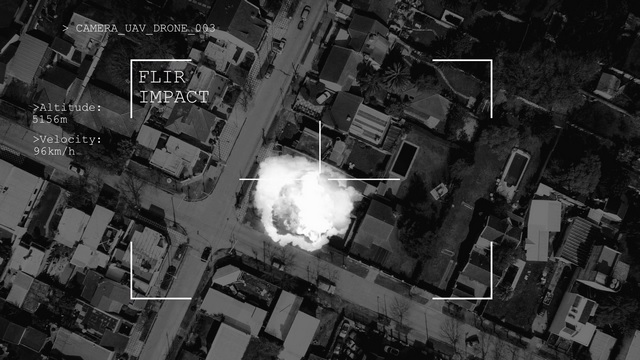 'Google is implementing Project Maven, a customized AI surveillance engine that uses "Wide Area Motion Imagery" data captured by US Government drones to detect vehicles and other objects, track their motions, and provide results to the Department of Defense', read the letter.
As part of its deal with Pentagon, Google granted the Department of Defense access to its TensorFlow technology, that will not only be used to analyse big data at a faster pace, but will also enhance the connected drone system's ability to parse video imagery to better identify targets, which can be hideouts, infrastructure or even civilians, something which is not unheard of in drone attacks.
Even though Google has earlier clarified that its technology will be implemented for 'non-offensive' purpose, employees worry that Google's involvement in Project Maven will irreparably tarnish the firm's reputation and will hamper its ability to attract talented minds, especially at a time when there is huge global debate around the concept of weaponizing artificial intelligence.
Building this technology to assist the US Government in military surveillance – and potentially lethal outcomes – is not acceptable.
Through the letter, Google employees have asked Pichai to suspend the company's involvement in the project, and enforce a clear policy which directs Google and its subsidiaries to refrain from creating a technology that will be used in warfare.