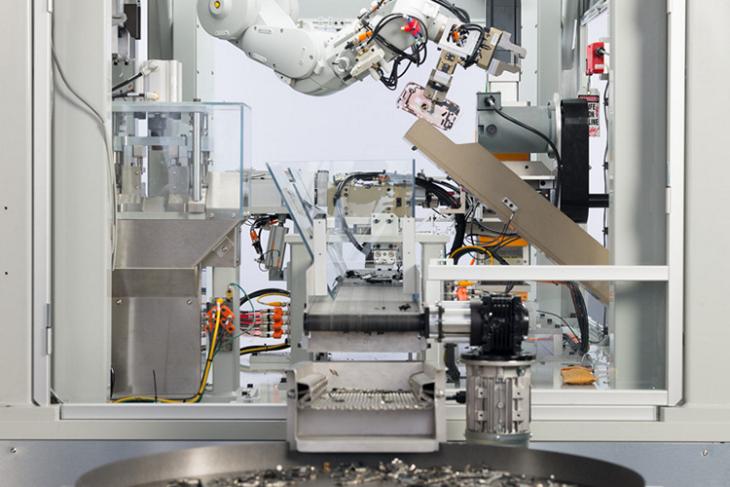 Just ahead of Earth Day on April 22, Apple has introduced a new iPhone disassembly robot named Daisy. It is, essentially, the new and improved version of the robot called Liam that disassembles old iPhones into their core components.
Like Liam, Daisy was also developed by Apple's in-house R&D team, and shares the same DNA as its predecessor. According to the company, it is able to disassemble nine different iPhone models and can take apart up to 200 handsets an hour.
"Daisy is made from some of Liam's parts and is capable of disassembling nine versions of iPhone and sorting their high-quality components for recycling. Daisy can take apart up to 200 iPhone devices per hour, removing and sorting components, so that Apple can recover materials that traditional recyclers can't — and at a higher quality"
As part of its continuing efforts towards climate conservation, Apple also announced the start of its GiveBack program, whereby, the company will donate an undisclosed amount to the non-profit Conservation International every time a customer turns in an iPhone either online or at an Apple store, irrespective of whether it's for recycling or as a trade-in.
The program will run through April 30, and customers turning in their phones during this period will receive either an in-store credit or an Apple Gift Card depending on their preference. Apple also released its 2018 Environment Report today, revealing that it has been successful in significantly reducing its carbon footprint by using renewable energy sources, conserving precious resources and using safer materials in its products and processes.