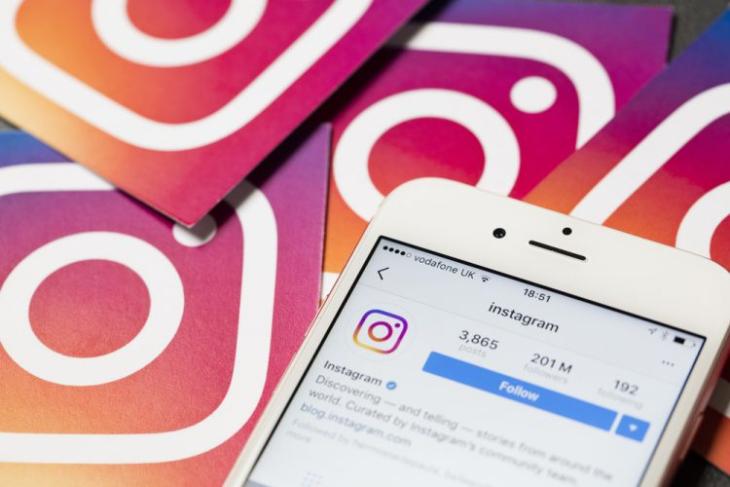 Instagram has today announced that Stories now has over 400 million daily active users. The active user base of Instagram Stories, once lambasted for being a Snapchat rip-off, is now more than double that of Snapchat's daily users.
As per Snap's latest quarterly report, Snapchat has 191 million daily active users, a number which pales in comparison with the user count commanded by Instagram Stories. Indeed, Whatsapp Stories, which followed the Instagram feature, also has over 450 million daily active users.
Snapchat which saw some users drop out after the widely-criticized redesign, is looking to gain some of the mojo back with a new Snap SDK which will allow third-party apps to incorporate Stories.
Instagram Stories has kept growing at a rapid pace, thanks to the frequent addition of new features to make Stories more engaging, and even act as a marketing tool. The popularity of Stories is going to rise further, thanks to the new music stickers feature announced today, which allows users to add a song of their choice to Stories.
The new feature is not only highly appealing, it also has the potential to leave Snapchat ever farther behind in the race and also takes on Musicaly.ly, another super popular social networking app.
In terms of the net user base, Instagram's overall daily active user figures are over five times that of Snapchat and stand at a staggering over 1 billion users.
It appears that Snapchat is hardly in a position to compete against Instagram, which is now even more popular than its parent company, Facebook, in terms of average time spent by users on the app on a daily basis. As per SimilarWeb's report, the average amount of time spent on the Instagram app is 53 minutes per day, while that on its arch-rival, Snapchat, stands at 49.5 minutes.
All in all, the rivalry between Snapchat and Instagram looks like one-sided battle now, until Snapchat introduces something truly impressive that can pull the younger audience back.