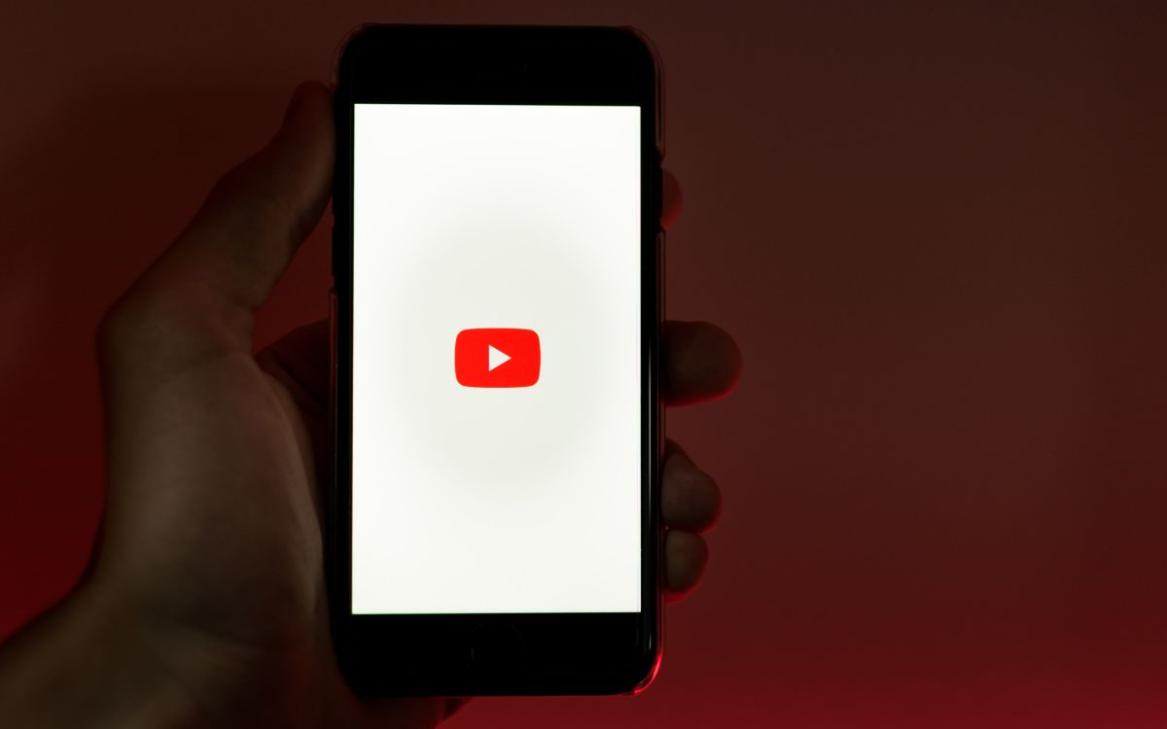 YouTube is often seen testing new features and the recent ones mostly deal with AI. The video-streaming platform recently experimented with the ability to summarize videos using AI and now here's a new test, which can summarize comments with the help of AI. Here are the details.
AI-Generated Comments on YouTube
The new experimental YouTube feature will summarize and organize the published comments section (mostly with a lot of comments) based on topics using AI. This will allow people to easily access the comments they are looking for and make it much easier for the creator of the video to manage the comments they receive.
The summary of comments using AI is currently available for select Premium users on Android and iOS. If you are a YouTube Premium user, you can check the Premium benefits section under the username to see if this feature is available for trial.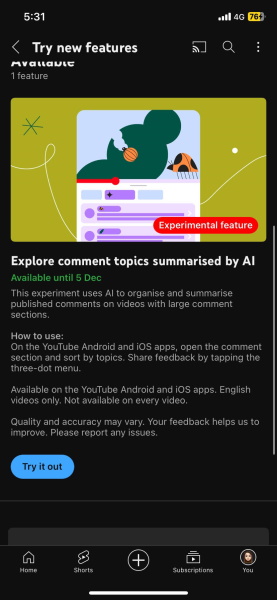 If yes, just tap the 'try it out' option to start. You can head to the comments section of any video and select the three-dotted menu to sort the comments by topic. While I could find the feature to choose, the option to sort the comments by topic didn't show up at the time of writing.
Another feature that YouTube is testing is an 'Ask' option for videos, which will use AI to answer questions related to the video. This option will be available to some users on select English videos. It is also a part of YouTube Premium but just on Android.
We still don't know when and if YouTube will release the aforementioned features for all. We will keep you posted whenever this happens, so, stay tuned to this space. Also, what are your thoughts about the new AI features YouTube is testing? Do share with us in the comments below.
---