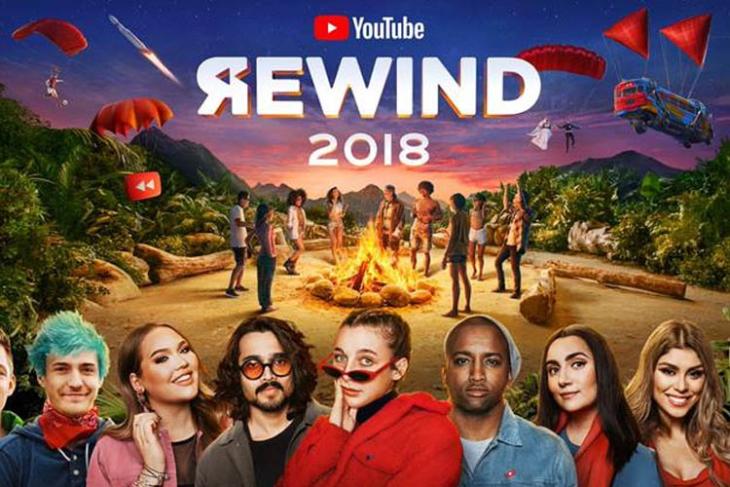 Last week, YouTube dropped its annual Rewind video featuring some of the the community's top and budding creators. It hasn't even been a full week since the video debuted, but it has already become the 2nd most disliked video in YouTube history with 6.7 million dislikes.
I hate to say this, but it looks like this year's YouTube Rewind video will surpass Justin Bieber's 'Baby' music video (9.7 million dislikes) to become the most disliked video. Yes, if you haven't watched it, here, check it out –
What Went Wrong?
Keeping all the controversy and hatred aside, this year's YouTube Rewind video is unique in more than one ways. For instance, this is the first time there's actual dialogue. Yes. This is the first time that creators have an actual conversation in a rewind video instead of mindlessly dancing to pop songs. I like it.
However, I would have preferred to see more familiar and popular faces instead of featuring random creators. I mean these rewind videos are all about reflecting on the most impactful moments of the year, right? I think that's where the hatred is coming from. People are just angry about the fact that their favorite creators are not in the video.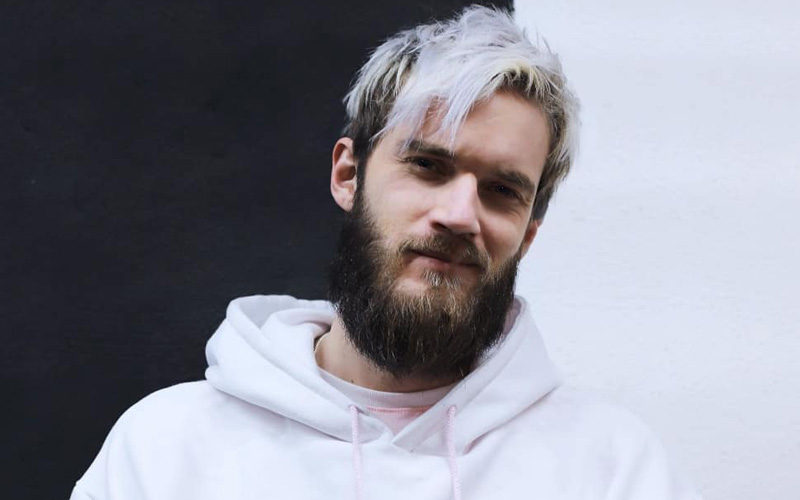 Yes, there are some familiar faces in the video like Liza Koshy, Lilly Singh, Ninja, Casey Neistat, etc., but what happened to PewDiePie, Shane Dawson, Logan Paul, Erika Costell? Aren't they the most talked about creators this year? I mean, at what point did YouTube think that Mukbang videos are more important than, say, Logan Paul vs. KSI's boxing fight that brought nearly 1 million live viewers?
Look, am I asking YouTube to keep featuring top stars instead of budding creators. No. In fact, I admire YouTube's decision to turn the spotlight towards new creators. But I think the video long enough time to fit both new creators and as well as the most impactful moments of the year.
Hiding Controversy from Advertisers
YouTube clearly wants to use these rewind videos as promotional material for advertisers. And the fact that YouTube wants to keep its controversial side hidden under the curtain, makes me want to dislike the video as well.
C'mon YouTube! These rewind videos are the only way you acknowledge the people of this community and trends that actually made a difference. So, why disregard them by using the video as a marketing material?
The @KSIOlajidebt vs @LoganPaul boxing match was clearly the biggest YouTube event this year. For Rewind not to have any reference of this is just wrong.

Also Rewind is notorious for have YouTubers in it that were popular 3 years ago but irrelevant now. 2018 Here we go again!

— KEEM 🍿 (@KEEMSTAR) December 6, 2018
Of course, Jeffree Star or Logan Paul's videos aren't exactly presentable to advertisers, but it is hard not to acknowledge the fact that they're indeed the top creators bringing in millions of views.
Honestly, I don't entirely disagree with people disliking the video. Yes, it's a well-produced video with a lot to like, but I don't think YouTube can justify the absence of creators like PewDiePie, who has over 75 million subscribers. That too two times in a row now!
I truly hope YouTube comes back with a choreographed video next year, and eliminates the community-oriented strides. After all, there has to be a community for the advertisers to show ads for, right?
Anyway, those are my thoughts on this year's YouTube Rewind video. But I'd like to know what do you think about it? Be sure to drop your comments down below. I'd love to know your opinion.