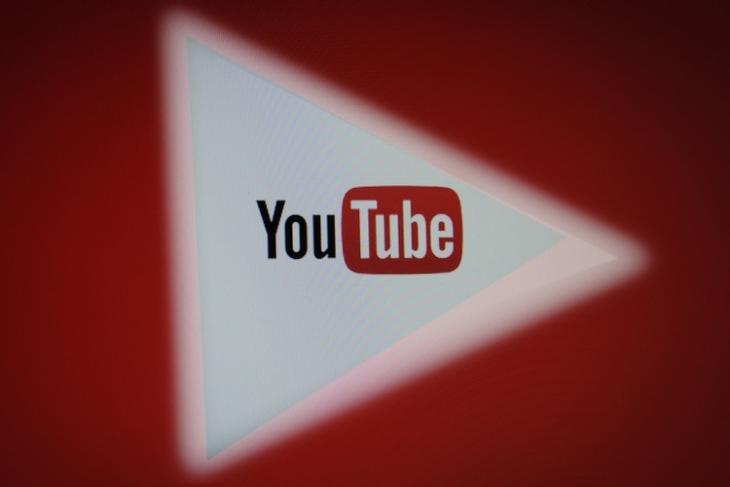 YouTube Rewind 2018 is here, which means it is time to take a look at some of 2018's most viral videos, most subscribed channels, popular creators, top music and a lot more. But before we go global, let's take a look at how Indian channels and creators fared in 2018.
Amit Bhadana, one of the most popular Hindi language comedians, emerged as the top Indian YouTuber of 2018 with 11.8 million subscribers at the time of writing this article. Bhadana's videos regularly attract millions of views with many them crossing the 40 million mark.
Trailing Bhadana is Bhuvan Bam of the BB Ki Vines fame who now has 11.3 million subscribers and is known for playing multiple characters in his comedy sketches which have a wide fan following. Remember Angry Masterji? 
Talking about videos, the trailer of Ranbir Kapoor's 'Sanju' emerged as the top trending video of 2018 with more than 60 million views, while Hyundai's '20 years of Brilliant Moments' was the most viewed YouTube ad in India.
As for the top trending YouTube videos of the year globally, the Kardashian-Jenner name weaved its magic this year too. The No. 1 trending video on YouTube in 2018 was Kylie Jenner's 'To Our Daughter', which documented the birth of Jenner's daughter, Stormy. The video garnered over 53 million views in just a week since its release. Following is the list of top 10 trending YouTube videos in 2018:
Note: The Top Trending list is created based not only on the basis of views, but on the gross engagement it generates which also include likes, comments and related search queries. 
Kylie Jenner, "To Our Daughter"
Dude Perfect, "Real Life Trick Shots 2″
Liza Koshy and David Dobrik, "We Broke Up"
Mason Ramsey, "Walmart Yodeling Kid"
AsapSCIENCE, "Do You Hear 'Yanny' or 'Laurel'? Solved With Science"
FIFA TV, "Portugal v Spain – 2018 FIFA World Cup Russia – Match 3"
Primitive Survival Tool, "Build Swimming Pool Around Underground House"
YouTube Originals, "Cobra Kai" Episode 1, "Ace Degenerate"
Amit Bhadana, "Behan Bhai Ki School Life"
KhangProFilm, Lâm Chấn Khang – "Người Trong Giang Hồ Phần 6"
And if you are a music fan, here's a list of the 10 most viewed music videos of 2018:
"Te Boté" Remix- Casper, Nio García, Darell, Nicky Jam, Bad Bunny, Ozuna – 1.45 billion
Nicky Jam feat. J. Balvin, "X (EQUIS)" – 1.40 billion
Maroon 5 feat. Cardi B, "Girls Like You" – 1.39 billion
Daddy Yankee, "Dura" – 1.19 billion
Ozuna & Romeo Santos, "El Farsante" (Remix) – 1.11 billion
Becky G, Natti Natasha, "Sin Pijama" – 1.11 billion
El Chombo feat. Cutty Ranks, "Dame Tu Cosita" – 947 million
Drake, "God's Plan" – 890 million
Reik feat. Ozuna & Wisin, "Me Niego" – 736 million
Ozuna & Manuel Turizo, "Vaina Loca" – 688 million
With Inputs from IANS