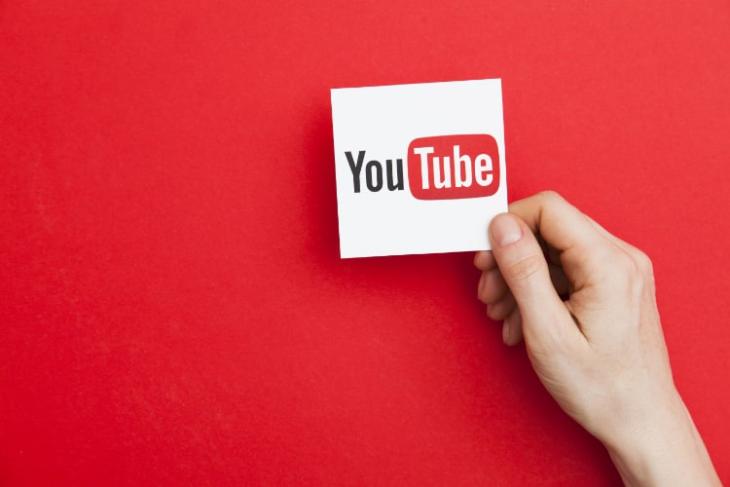 YouTube has been battling with a number of content-related issues lately, such as playlists targeted at children containing pornographic content, videos depicting bestiality, and porn ads on the trending videos section to name just a few. In yet another controversy, YouTube has now removed hundreds of videos from popular creators and influencers which promoted a website that allowed students to cheat.
BBC recently published the findings of an investigation which revealed that over 250 YouTube channels were promoting EduBirdie, a website which allows students to hire experts to write their essays and do their academic work.
EduBirdie, which defines itself as 'The professional essay writing service for students who can't even', claims to help students overwhelmed with assignments by connecting them with professionals who will do their academic work in exchange for a fee. EduBirdie was advertised by a large number of popular creators, who advertised its services as hiring a 'super smart nerd' or 'a geek' to do your homework without the fear of getting caught and get 'plagiarism-free' content.
BBC spotted over 1,400 videos which advertised EduBirdie's services, all of which had a combined 700 million+ views on YouTube. Following BBC's investigation, YouTube informed the creators that the videos promoting EduBirdie will be removed as they violate YouTube's ad policies. YouTube cited the company's 'Academic Aids' advertising guideline, which states that 'Advertising is not permitted for academic aids. This includes "test-taking" services, in which someone takes an exam for someone else, and academic paper-writing services, providing customized/prewritten theses, dissertations, etc.'.
YouTube has so far pulled down hundreds of videos which advertised EduBirdie, a move which has left many creators and influencers fuming. A US-based channel named 'TwinzTV' which created prank videos had 138 videos removed, while another channel called 'To Catch A Cheater' lost 49 videos, amounting to a year's worth of work. Enraged creators have asked if promoting such services was not acceptable, why did YouTube allow them to post it in the first place, as now they have lost a huge amount of valuable work.