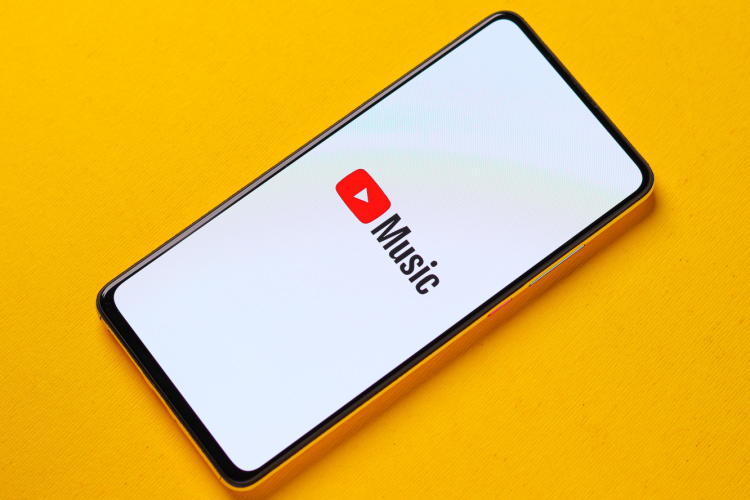 YouTube Music has recently made a permanent design change to its mini-player, possibly in an effort to compete with major players like Spotify and Apple Music. However, chances are some users might feel that this change is unnecessary. Let's take a closer look at the updated design.
YouTube Mini Player Adds Cast Button!
As part of the latest version update 6.07.50, YouTube Music has added a new Cast button within the mini-player. The new Cast button is snuggled between the song and artist name and the play button. The other aspects of the mini-player remain unchanged. However, the "Next Song" button has been removed following this new inclusion.
This means that from now onwards you will be able to swipe forward to go to the next song and swipe back to go to the previous song. Although this new addition makes the mini-player clean and minimal, the effectiveness of this change is a big question.
For example, not everyone uses the cast option. So, a large part of the user base will have to deal with it no matter what they do. It is not an optional inclusion. There is no option to toggle the feature off. It stays there even when you are not connected to Wi-Fi or mobile data. Also, when not in use, the mini-player will now show "nothing is playing" as part of the new update.
Currently, the change is only visible on the Android app. It is uncertain whether YouTube plans to implement the same change on iOS in the future.
So, if you think the Cast option will benefit you then do give it a try. In case it's of no use to you, well there's not much you can do about it. However, if you are already among the 50+ million YouTube Music subscribers, let us know your experience in the comments below.
---