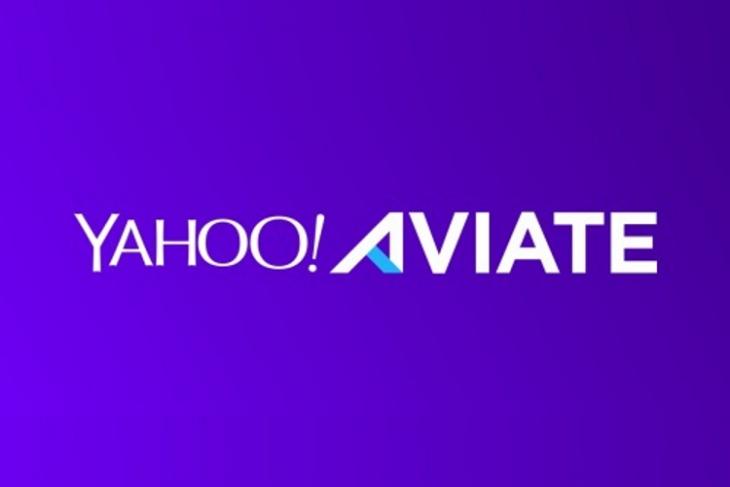 There's no shortage of launchers for Android devices on the Play Store. With options such as Nova, Action, and Google's own Google Now and Pixel Launchers, there's plenty to choose from. In this long list of Android launchers, Yahoo Aviate Launcher is a name that has somewhat stood out thanks to its unique features; and now, it's going to be terminated.
Back in 2013, a group of former Google employees got together to create a third-party launcher that had features that were, at that point in time, unique and relatively unheard of. Called Aviate, the launcher would predict what apps you would need, based on the time of day and later your location and other factors. Basically, the app would automatically customize the home screen experience for your device based on your daily usage.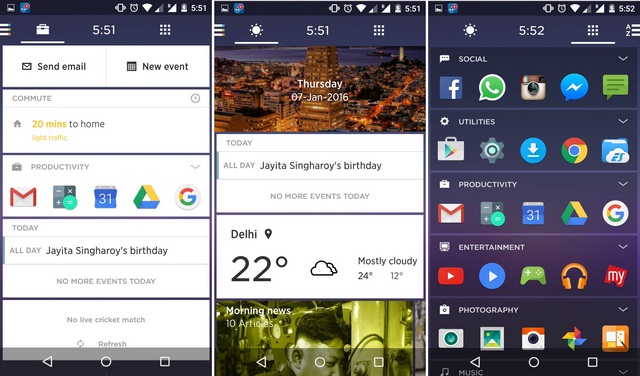 It wasn't long before the app picked up traction, and attracted Yahoo's attention to finally purchase the app. The team was since then heavily supported by the search engine giant for another solid year. However, in an official blog post, Yahoo has announced that it will be terminating support for the custom Android launcher on March 8, 2018.
According to the post, you can still continue to use previously installed copies of the Aviate as a launcher, but "you'll no longer see content in the Smart Stream and there will be no future updates or support for it."
Yahoo has also provided an official tutorial on how to remove the Yahoo Aviate launcher and revert back to your stock launcher. However, simply uninstalling the Yahoo Aviate launcher from your "Applications list" should do the trick for most users. Furthermore, if you're looking for a new Android launcher to try on your device, the Rootless Pixel Launcher, Mi A1 Stock Launcher, and the Microsoft Launcher are some great alternatives. Additionally, you may also want to check out our detailed list here.
Well, I for one am certainly going to miss the slightly battery hogging yet super smart launcher that was Yahoo Aviate. But what about you? Let us know your thoughts in the comments down below.