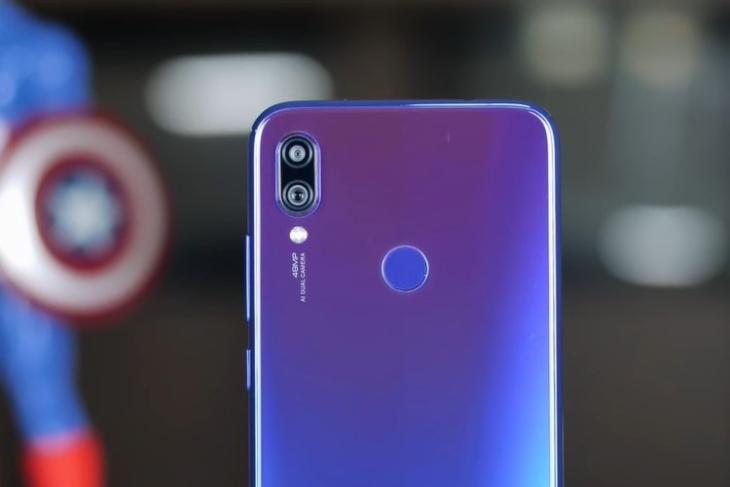 If there is one thing I don't love about the state of Android devices, it's the simple fact that Android updates across OEMs are a mess and unless you're using a Pixel, you can barely be sure about when you might actually receive a new version of Android on your phone, or even if you ever will. Well, Xiaomi is answering both of those concerns.
In a post on the official MIUI forums, the Chinese giant has announced the list of phones that will be getting the Android Q update along with the expected time-frame for the same.
List of Xiaomi Phones Getting Android Q
Xiaomi Mi 9
Xiaomi Mi 9 SE
Xiaomi Mi 8
Xiaomi Mi 8 Pro
Xiaomi Mi 8 Explorer Edition
Xiaomi Mi MIX 2S
Xiaomi Mi MIX 3
Xiaomi Mi MIX 3 5G
Xiaomi Redmi K20 Pro
Xiaomi Redmi K20
Xiaomi Redmi Note 7
Xiaomi Redmi Note 7 Pro
The company also announced when each of these phones will get the update. According to Xiaomi's post, the Mi 9, Mi 9 SE, Mi 8, Mi 8 Pro, Mi 8 Explorer Edition, Mi MIX 2S, Mi MIX 3, Mi MIX 3 5G, Redmi K20, and Redmi K20 Pro will receive the update in Q4 2019, while the Redmi Note 7 and Note 7 Pro will get updated to Android Q in Q1 2020.
What's really surprising here is that the list doesn't mention the Poco F1, but Poco team leader Alvin Tse took to Twitter to announce that the Poco F1 will, indeed, get updated to Android Q.