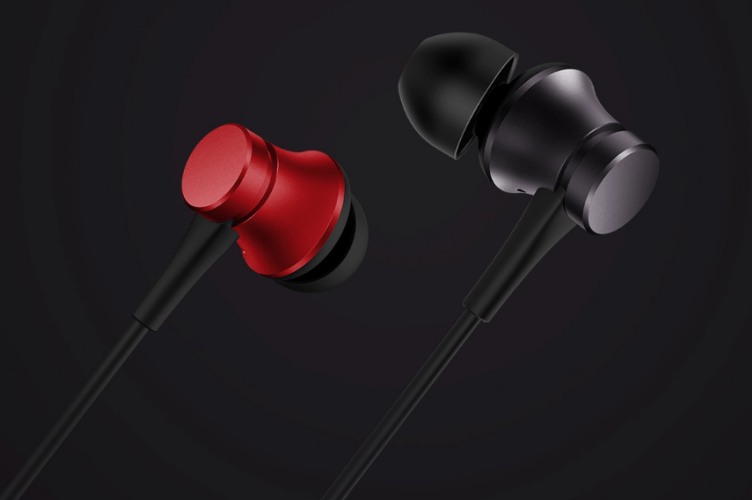 Xiaomi has launched a ton of products for the Indian market this year, but the Chinese giant is now also adding new budget earphones to its lengthy lineup. The company has today launched the Mi Earphones Basic and Mi Earphones at ₹399 and ₹699 respectively to satiate the audio needs of its user base in the nation. So, let's take a quick look at both the in-ear earphones:
Mi Earphones Basic
As the name suggests, this is the most affordable (basic, per se) pair of in-ear earphones on sale from Xiaomi. The Mi Earphones Basic has been designed to check all the essential boxes for an earphone in this lower price bracket. These are being touted to have been 'designed for India.'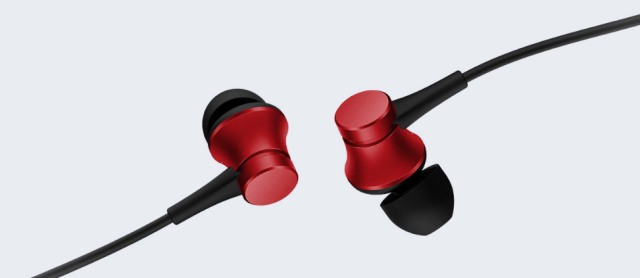 This pair of earphones, according to its official listing, include an aluminium alloy chamber to present the users with a well-balanced soundstage. It offers a good treble and ultra-low bass performance while listening to music. The third-gen balanced damping system enhances the sound and air flow, thus, providing for a robust sound experience.
There's also a slight curve in the design of the earphones, such that it offers you just the right fit in your ears. You also get a mic and controller, which can be used to play / pause the music or answer calls but there's a lack of tangle-free cable. The Mi Earphones Basic will be available in two colors, i.e black and red.
Buy Mi Earphones Basic on Mi.com (₹399)
Mi Earphones
These are the high-end variant of the Mi Earphones Basic we just talked about. These pair of in-ear earphones feature a sleeker metallic look with dynamic bass for that extra thump required for EDM/House genres.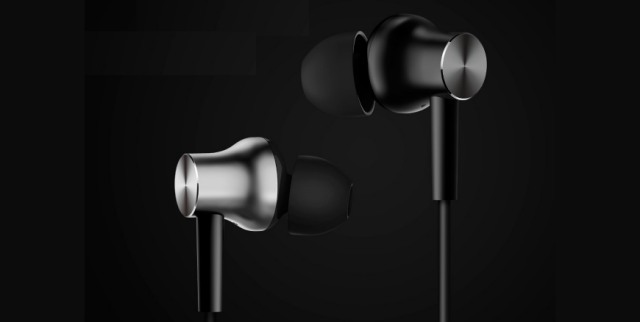 The sound quality of these earphones will offer more clarity and depth, thanks to the metal sound chamber that's created using a 20-step process. Xiaomi has opted for aerospace-grade metal composites for the diaphragm to provide the users with resonating bass and treble. It even helps improve the audio output in the lower ranges. There is also a three-button remote, which can be used to attend/ reject calls and adjust volume.
The cable used in the Mi Earphones looks more durable as it has been built with kevlar. It is also being touted to be tangle-free, which we'll have to confirm for ourselves. Both the in-ear earphones feature an angled 3.5mm audio jack. It's also available in two colors, i.e black and silver.
Buy Mi Earphones on Mi.com (₹699)
---