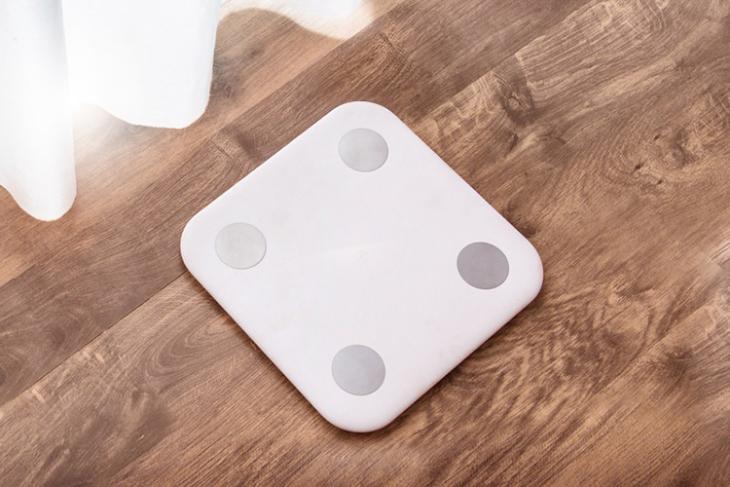 Xiaomi disrupted the Indian smartphone market a few years ago with its cost-effective smartphone and has achieved some stunning sales figures by means of its flash sale model. After recently introducing its series of ultra-thin LED smart TVs, Xiaomi has now launched a smart Bluetooth-enabled weighing scale in India.
The Mi Body Composition Scale is not your normal weighing scale as it is powered by smart algorithms that let users measure their BMI, body fat percentage, muscles mass etc. Xiaomi claims that the smart scale uses Bioelectrical Impedance Analysis (BIA) to give accurate details, basically by calculating them using your body's weight. It is capable of measuring weights between 5 kg and 150 kg and also offers a body score to motivate users to improve their health.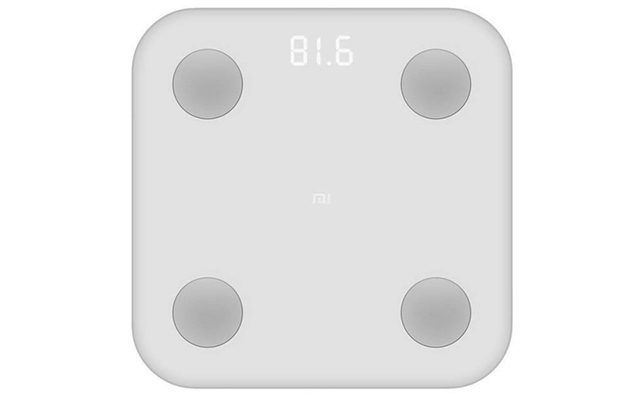 Made with ABS material and topped with tempered glass which prevents breakage, the Mi Body Composition Scale comes with an LED display which turns on the moment you step on it. Simultaneously, a polished anti-slip surface prevents slipping even when you stand on it with wet feet. Xiaomi has also included a light sensor to optimize the intensity of the display based on ambient conditions.
The smart scale gets Bluetooth 4.0 using which it can pair with the Mi Fit app which can give you insights about your body's while also letting you set fitness goals. The Mi Fit app integrates the data from the smart scale with data from other devices such as a Xiaomi fitness band to give you more accurate results. The smart scale can be used by as many as 16 different users and can automatically detect when a child is standing on top of it.
Weighing only 1.6 kg, the Mi Body Composition Scale has a 30x30cm2 measurement area. For power, the smart scale uses four AAA batteries which will last up to 8 months, claims Xiaomi.
The Mi Body Composition Scale is priced at ₹1,999 and is an attractive deal for anyone who wants to set and achieve realistic fitness goals. You can buy the smart scale from Mi.com starting today i.e. March 15.