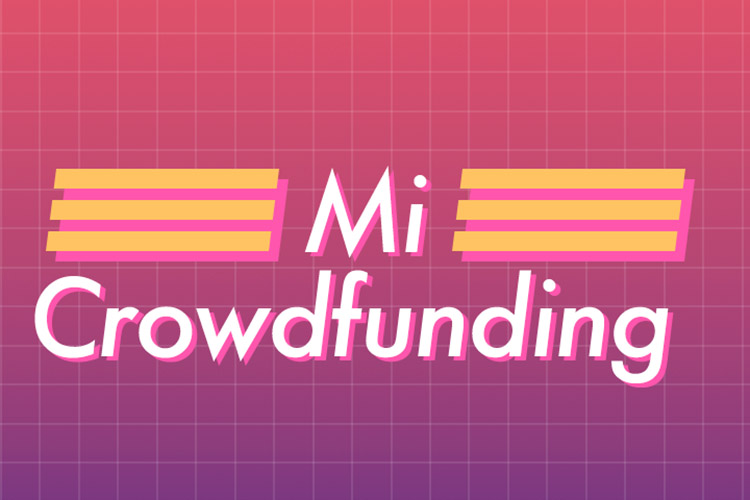 Chinese electronics manufacturer Xiaomi has launched its 'Mi Crowdfunding' program in India as part of the ongoing Xiaomi Mi Fan Festival. The new crowdfunding platform will allow the company to decide which products it should release in the country. As part of the program, Xiaomi will add a curated list of innovation-driven products on its website and will sell them in the country only when a number of people back the campaign. In case a product doesn't reach its funding goals, it won't be shipped and the backers will receive their money back.
How to Contribute
Taking part in a crowdfunding program is quite simple, all you need to do is click on the 'Support now' button on a particular campaign you like, pay for the product within the stipulated deadline using your choice of online payment mode, wait for the campaign to reach its goal, and get priority delivery of the product once the campaign is successful.
It's worth noting that the Mi Crowdfunding campaigns won't support cash-on-delivery as a mode of payment in order to prevent users from exploiting the model.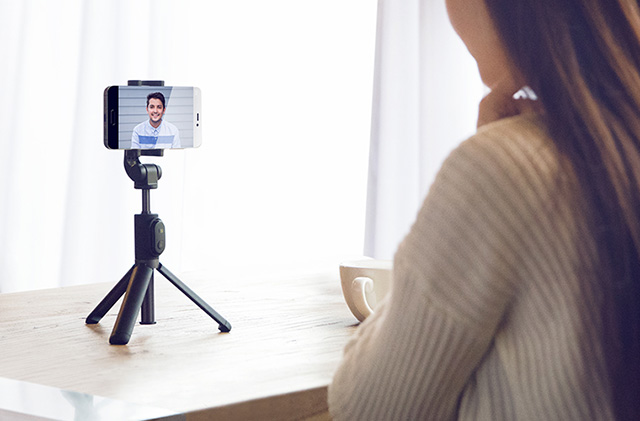 Currently, the company is hosting two products as part of the Mi Crowdfunding program- the Mi Selfie Stick Tripod and the Mi Bluetooth Audio Receiver.
Mi Selfie Stick Tripod
The Mi Selfie Stick Tripod, which is priced at Rs. 1,099 is a unique combination of both a selfie stick and a tripod which comes with a Bluetooth shutter remote. The Mi Selfie Stick Tripod campaign has already reached 67% of its funding goal as of writing. It can not only be used to take selfies, but can be handy for situations where you have to take a long video call on your phone.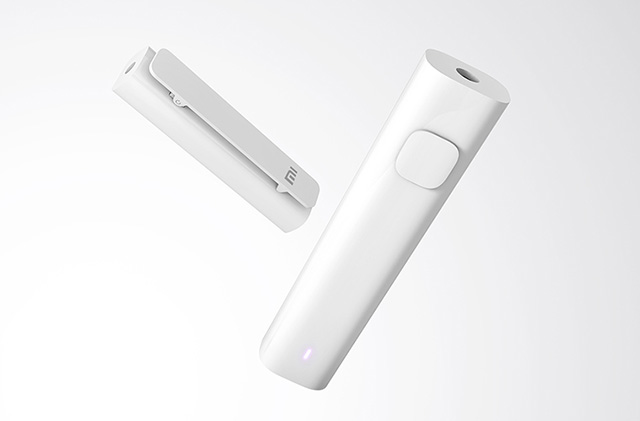 Mi Bluetooth Audio Receiver
The Mi Bluetooth Audio Receiver, on the other hand, is a nifty little gadget which will allow you to convert any regular wired headphone pair into Bluetooth headphones. The receiver includes a dedicated headphone amplifier and supports Bluetooth 4.2. The Mi Bluetooth Audio Receiver has already reached 82% of its funding goal as of writing.
The receiver can be used in lieu of a dongle and can be stowed away without being connected to the phone.
Both campaigns will run for another 13 days, so in case you're interested in either of the products you can head on to the website and chip in.
---