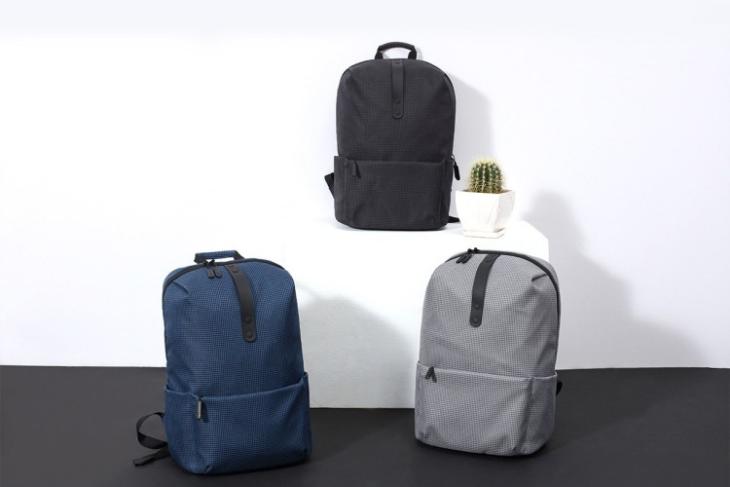 Xiaomi is currently on a roll and is continually adding new products to its much-extensive lineup in India. Post the release of new smartphones and in-ear earphones, the company has today announced the launch of its latest Mi Backpack lineup. The new backpacks are quite lightweight, classy-looking and available in a variety of color options. Let's take a quick look:
Mi Casual Backpack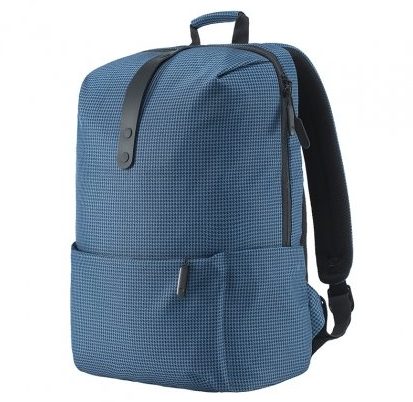 The most affordable of the bunch is Xiaomi's Mi Casual Backpack. It features a basic and versatile design, which has been designed for students and young professionals. It has been made using 600D polyester, with a thick and two-color jacquard texture. The Mi Casual backpack also posses an anti-splash and durable build.
Like usual, this Mi backpack features two shoulder straps and a padded rear for that extra comfort. It is available in three color options, namely black, blue and light grey.
Buy Mi Casual Backpack from Mi.com (₹899)
Mi City Backpack
Taking into consideration the needs of the professional workers, Xiaomi has also launched the minimalistic Mi City Backpack. It has 4 compartments to provide you enough space to store your laptop, gadgets, accessories and more.
This backpack especially takes measures to reduce the burden on your shoulders with the inclusion of EPE filing in the shoulder straps – to reduce stress. It has built-in magnesium steel support to give the back a tall shape and support for your spine. It is available in two color options – black and light grey.
Buy Mi City Backpack from Mi.com (₹1,599)
Mi Travel backpack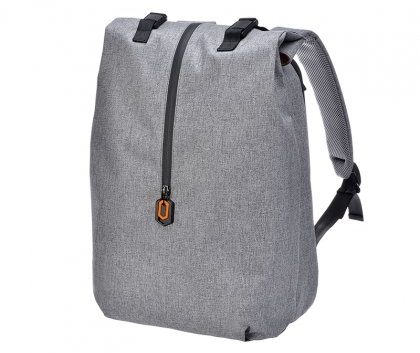 Finally, we have the Mi Travel backpack for when you don't need to carry too many things. It features a modern mesh design, with distinctive touches in terms of the zippers and straps.
The Mi Travel Backpack includes two compartments, which should make it easy to use it both as an urban traveler bag and a daily use professional bag. You get a compartment/ extension at the top to store a jacket or a blanket during your trip. This is the most expensive of the lot and is available in two color options, light grey and blue.
Buy Mi Travel Backpack from Mi.com (₹1,999)
Did any of these backpacks catch your eye, by any chance? Let us know in the comments below.