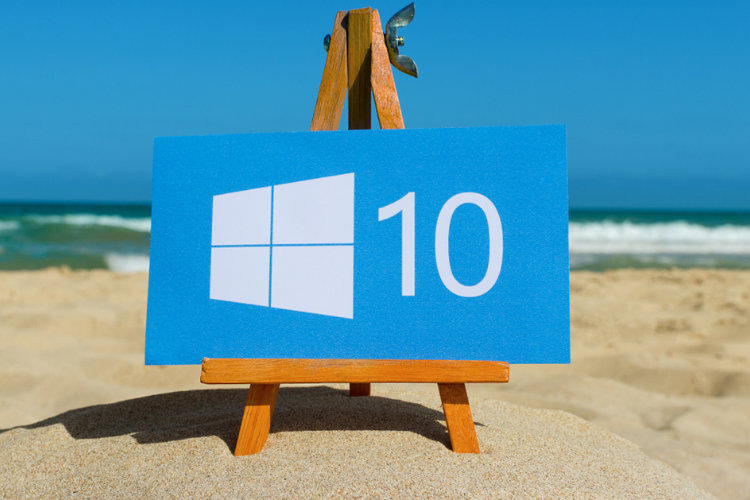 Last month, Microsoft rolled out the KB4512941 update for Windows 10 PCs as an optional upgrade that fixed a bunch of issues. However, after installing that update, a number of Windows 10 users started reporting that their Cortana searches were coming up blank, and Cortana's CPU usage kept spiking.
Well, now Microsoft has issued a new patch as part of the Patch Tuesday rollout which fixes this issue.
According to Microsoft, the CPU spiking issue was being encountered by users who had disabled web search from Windows Search. In order to fix these issues, users had to either enable web search on their PCs, or go the longer way and overwrite Cortana folders with those from older versions of Cortana. Fortunately, this patch should fix these issues without forcing users to enable web search on their PC's Windows Search feature.
Windows updates have a history of royal mess-ups in the past, so there's no telling what other bugs might crop up with this brand new patch. After all, last month's KB4512941, which caused this issue in the first place, was actually meant to fix a bunch of other issues. It definitely looks like a vicious circle of perpetual Windows updates and issues, but here's hoping Microsoft has gotten its act together.
---