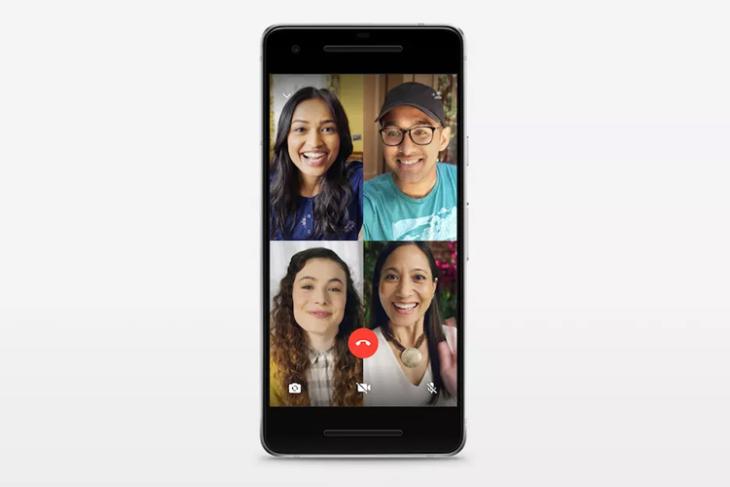 Group calling was a much-requested feature on WhatsApp, and the app finally got it earlier this year. But if you hate the process of adding individual users right now, there's good news for you.
WhatsApp will soon let you start a group call straight from the group chat, letting you add up to three participants to the call in one go. WABetaInfo says WhatsApp will present a list of all possible participants in the group. Thankfully, this doesn't show you the people in the group that are not saved in your contacts on the phone, which otherwise would have been a privacy nightmare.
Of course, this doesn't increase the number of participants you can add in a group call. You are restricted to three other contacts for the time being. You can also choose to switch to a voice call from a video call and vice versa, depending on your group's preference.
The changes were spotted in the iOS app but it's unlikely that it's an exclusive feature as most WhatsApp users are on Android. We'll keep you updated once the feature hits the Android beta version of WhatsApp.
The group calling button is especially useful for smaller group chats – such as a family of four – as you can instantly add all members for a group call. It's also great for smaller teams and for tele-meetings at startups.
Images: WABetaInfo