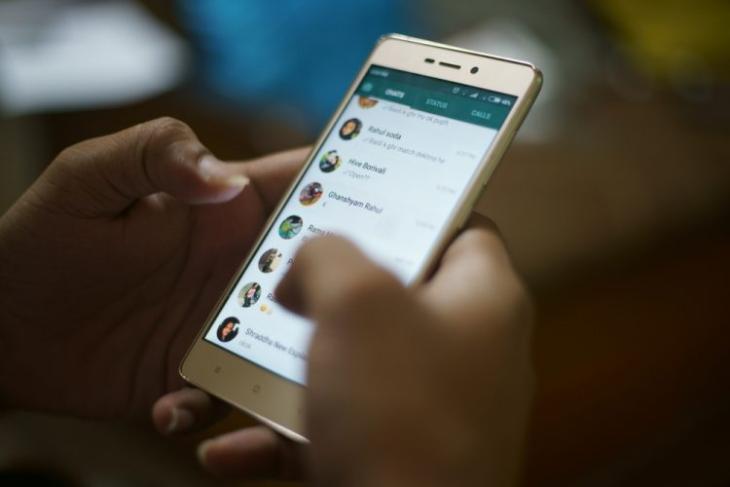 WhatsApp has committed itself to remove child pornography and rape videos from its platform and in a statement, today, said that it will take strict actions against violators. While the current resolution is banning users who share such "vile" content, WhatsApp says that it also provides legal support to help during investigations for such crimes.
This came after a bench of Supreme Court Justices Madan B Lokur and U U Lalit said that the government and leading internet companies operating in India have agreed that the videos showing non-consensual sex – such as in form of rape, harassment, or pedophilic content – must not be transmitted on the internet.
To this, a WhatsApp representative was quoted saying, "While we cannot see the messages that people share with one another, we can and do take action based on user reports including banning accounts". On one hand, it sounds very assuring but on the other, it raises questions about WhatsApp's control over the encrypted communications, which it promises to not see but still has the ability to snoop through.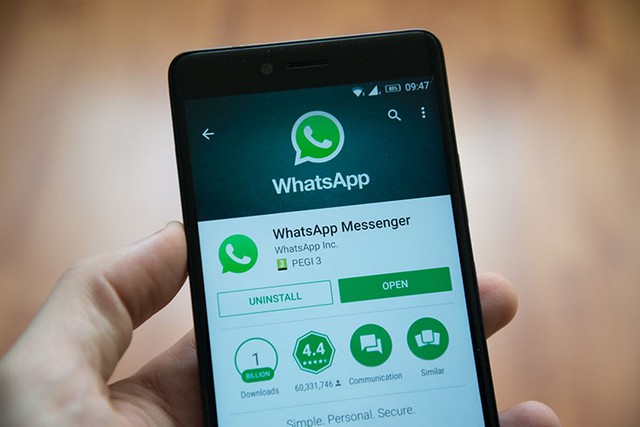 The resolution passed by the Australian parliament is an example. In India too, WhatsApp finally appears to be conceding to the demands of the lawmakers. Top executives from the company recently held a meeting with senior officials in the Indian government over the issue of tracing the source of messages and reading their contents with an intent to control the spread of misinformation and misleading hoaxes that might lead to public unrest.
WhatsApp, which earlier took a strong stand hailing privacy of individuals, now appears to be giving into the government's expectations to get its payments service approved for a wider roll-out in India.
While the WhatsApp executives did not offer a guarantee, they were in a "listening mode" while the officials were commanding the discussion, reported ET Tech. This hints that the company might step back from its firm stand on privacy and let the government access users' conversations.