After receiving two notices by the government over rumor mongering and being threatened with the abetment charges if it fails to comply with the government's demands, some productive results have finally arrived after a high-level meeting between WhatsApp's CEO and India's IT Minister.
According to a report from Times Of India, WhatsApp has agreed to comply with most of the demands of the IT Ministry, except allowing a traceability feature that could allow officials to trace the source of rumors, fake news and objectionable content.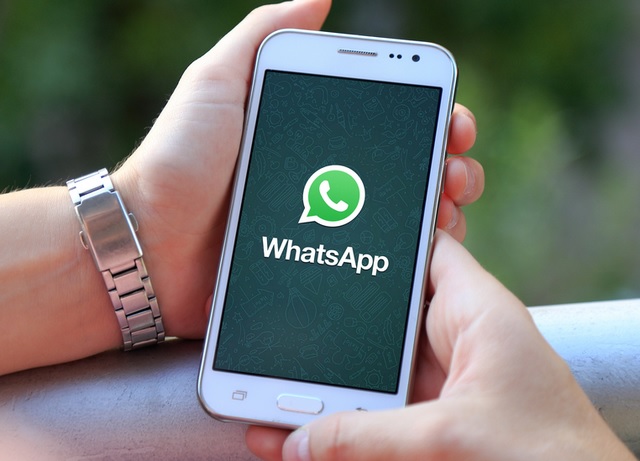 As for the government's demands, WhatsApp has agreed to work with law enforcement authorities and regulatory bodies when it comes to censoring sources which spread fake news and disseminate objectionable content. Moreover, WhatsApp has also agreed to IT Minister, Ravi Shankar Prasad's stipulation of deploying a compliance officer in the country who will work with a corporate entity.
For user traceability, the Facebook-owned company argued that developing a traceability feature would spell the end of privacy on the platform. WhatsApp claims that it can not build a system to trace the origin of a message on its platform because it would essentially mean breaking down the end-to-end encryption.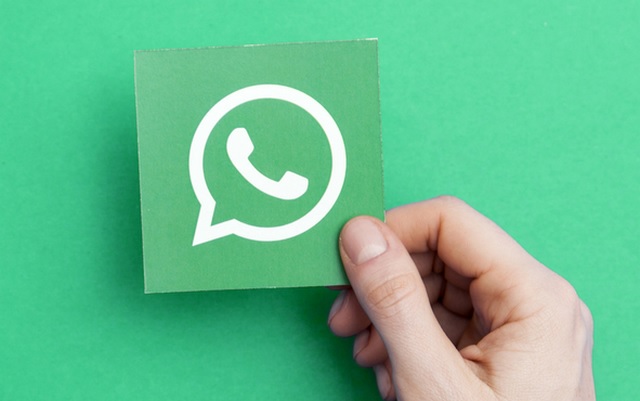 "Building traceability would undermine end-to-end encryption and the private nature of WhatsApp, creating the potential for serious misuse. WhatsApp will not weaken the privacy protections we provide", a WhatsApp spokesperson was quoted as saying by BloombergQuint.
The company spokesperson added that people rely on WhatsApp to start a diverse array of conversations such as their medical condition with doctors, banking information, etc., which cannot be allowed to fall into the wrong hands by scraping end-to-end encryption and introducing a message traceability feature.