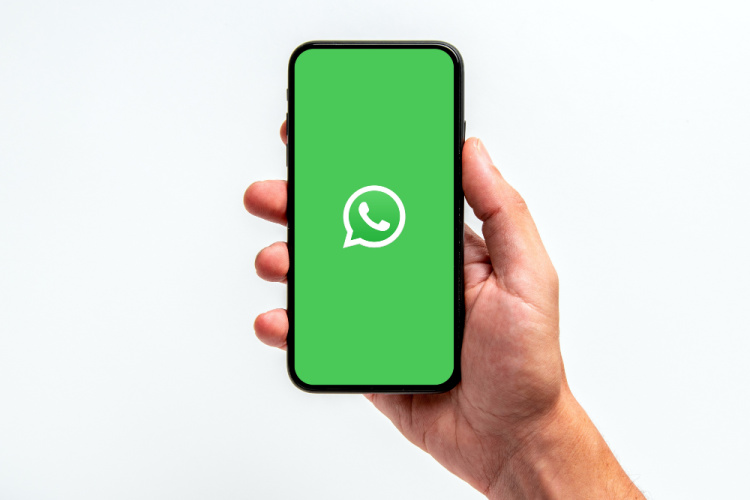 Calling on WhatsApp is soon going to be more secure as the Meta-owned messaging platform has introduced a feature, which will protect your IP address while on calls on WhatsApp. Have a look at the details below.
WhatsApp's "Protect IP Address in Calls" Feature
WhatsApp's new "Protect IP Address in Calls" feature will direct the calls through WhatsApp servers, hiding your IP address from others in the call. Meta says that "this new feature provides an additional layer of privacy and security particularly geared towards our most privacy-conscious users."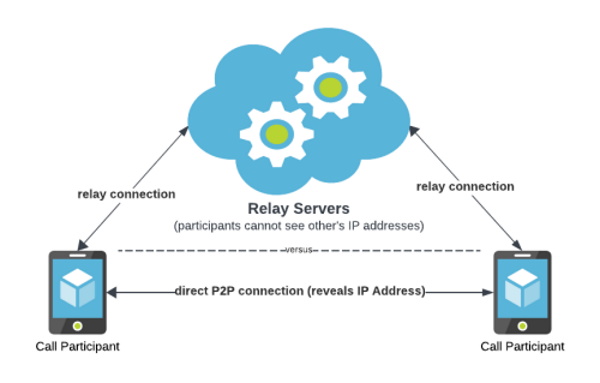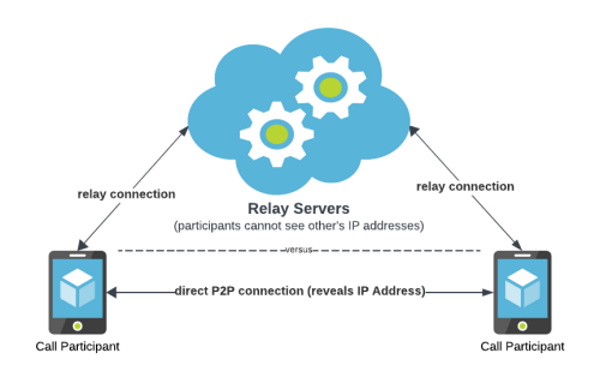 Calls on WhatsApp will also be end-to-end encrypted, which means even WhatsApp won't be able to listen to the conversations you have with others. The feature is similar to how iOS can hide your IP address introduced with iOS 15. This can be enabled via the Safari settings. If you want to know more about this, you can check out our article on how to hide your IP address on your iPhone.
You will get the option to hide your IP address by heading to the Privacy settings on the app and selecting the Advanced option. You can choose to enable or disable the "Preserve IP address in calls" option. One thing to note here is that enabling this setting will come with a downside and the call quality will be reduced.
This comes in addition to the 'Silence Unknown Callers' feature, which was introduced recently. For this, WhatsApp uses a "specialized protocol for delivering stripped-down, silenced call notifications" to the receiver. Once enabled, you won't get notified of calls from unknown people, possibly spam. They will still show up in the call logs so that you are aware of the callers. In case you still don't know how to use this feature, head over here.
So, what do you think about the new WhatsApp privacy feature? Do you think it's useful for you? Let us know in the comments below.
---