A unique feature of WeChat, China's most popular social media app, is the ability to send monetary tips to a content creator of one's choice. But the functionality was disabled for iOS users after Apple and WeChat's creator, Tencent, got involved in a dispute over revenue generation. Now, new reports coming out of China suggest that Apple and Tencent have reached an agreement to bring back the feature for WeChat users in China who are active on the platform via Apple devices.
News of the latest developments between the two tech giants was revealed by WeChat creator, Allen Zhang, as reported by WSJ (Paywall). Zhang said Apple and Tencent have reached a consensus over tips, which allegedly violated the App Store's terms.
In the past, companies like Apple might have had a difficult time understanding China-specific features. We now all share a mutual understanding and we'll soon bring back the tip function.
The conflict arose last year when Apple ordered developers of any apps that accept tips to disable the feature, a move that impacted WeChat given its one billion-strong user base in China, and the popularity of tipping for content creators. As per the new arrangement reached between the companies, the tipping function will be slightly tweaked to send them directly to the content creator, and not the account holder on WeChat's platform.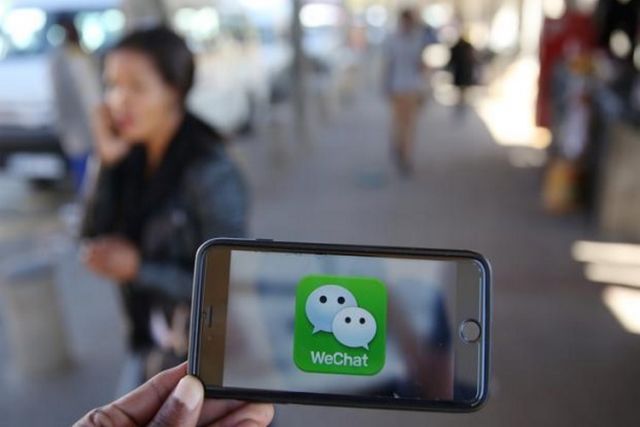 Apple cited a conflict of interest as far as tips are concerned because it deemed them to be a form of in-app purchase, and as such, Apple demanded a 30% cut of all such 'monetary gifts' in line with its revenue policy. However, Tencent could not agree with Apple's demand as the tips are a gift from the users to content creators, and since Apple does not take a cut from gifts sent by users, it should exempt the 'tips' too.